Jenny Roe, Professor of Design and Health, Department of Urban and Environmental Planning, University of Virginia
Jon Thaxton, Director of Community Investment, Gulf Coast Community Foundation
Mary Davis Wallace, Senior Planner, Department of Public Art, City of Sarasota
William Nields, MD, Medical Director for Clinical Services, Cognitive Health Center
Craig Cerreta, Managing Broker, Premier Sotheby's International Realty
AGING IN THE RIGHT PLACE PRESENTATION
Cornerstone LifeCare Education Series
Thursday, February 17, 2022
10:30 AM to 12:30 PM
Lunch Included
Misty Creek Country Club
Sarasota, FL
KEY TOPICS
 1. Aging Population and Special Sarasota County Programs Addressing the Trends and Needs of the Aging Community.
2. Introduction to the Universal Design Coalition, Defining the Principles and Practices of Aging in Place Accessibility, Adaptability, Safety, and Visit-ability.
3. Practical Solutions for In-Home Programs and Services such as Remodeling and Modifications, Accessibility and Mobility Solutions, and Personal Support Such as Healthcare-Related, Other Types of Personal Services, Along with Overall Care Management.
Click Here for More Information and PowerPoint Presentation.
Cognitive Health Seminar
In-Person & Zoom
Thursday, February 10, 2022
1:00 PM to 2:00 PM
Tidewell Foundation Building
Longboat Key, FL 34228
All are welcome to join JFCS at a presentation on reversing cognitive decline by Dr. William Nields, Medical Director for clinical services in Florida for Cognitive Health Centers.
Alzheimer's Disease and other cognitive impairments, such as dementia, have traditionally been associated with one word: hopelessness. For most, this imminent fate became the accepted reality. Learn how recent research explores uncharted territory in explaining cognitive decline, ultimately opening the door to new approaches to treatment.
In person at the JFCS office in The Tidewell Foundation Building, 540 Bay Isles Road, Longboat Key.
Online using Zoom.
Contact Katie Scott at (941) 366-2224 ext. 123,  kscott@jfcs-cares.org.
Cost Free and Open to All!
Click Here for More Information About Tidewell Foundation Building.
Click Here for More Information About the Cognitive Health Centers.
Click Here for More Information About JFCS.

REVERSAL, TREATMENT, AND PREVENTION OF COGNITIVE DECLINE SEMINAR
AN IN-PERSON SEMINAR
AT ALDERMAN OAKS RETIREMENT CENTER
IN DOWNTOWN SARASOTA
727 HUDSON AVENUE / SARASOTA / FLORIDA  34236

FRIDAY, DECEMBER 3, 2021
2:30 PM – 3:30 PM
ALZHEIMER'S DISEASE AND COGNITIVE DECLINE ARE TREATABLE!
Join us for this on-site seminar to learn more about an innovative approach to Brain Health and Cognitive Decline. Hear Dr. Nields share about programs related to the new clinic in Sarasota — Cognitive Health Centers (CHC).
They are the first primary care clinic that focuses solely on maintaining and improving brain health. Using Dr. Bredesen's protocols for the reversal, treatment, and prevention of cognitive decline, CHC provides patients, caregivers, and families with a comprehensive approach to care.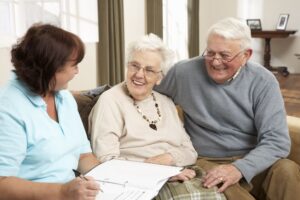 They focus on cognitive decline, and, unlike other clinical specialties, treat the whole person with primary and integrative, evidence-based care. Their clinic completes a thorough assessment and works with each patient, their family, and caregivers to develop a personalized care plan to address their total health, current cognitive status, and unique pathologies.
KEY TOPICS
■ A New Approach to Brain Health
■ Myths of Alzheimer's Disease and Dementia
■ Understanding Your Brain Health
■ How & When to Measure Your Brain Health
■ Prevention and Reversal of Cognitive Decline
PRESENTER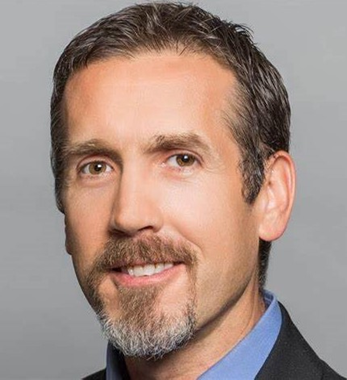 Dr. William Nields, M.D.
Medical Director for Clinical Services in Florida
Cognitive Health Centers
Click Here for More Information and to RSVP.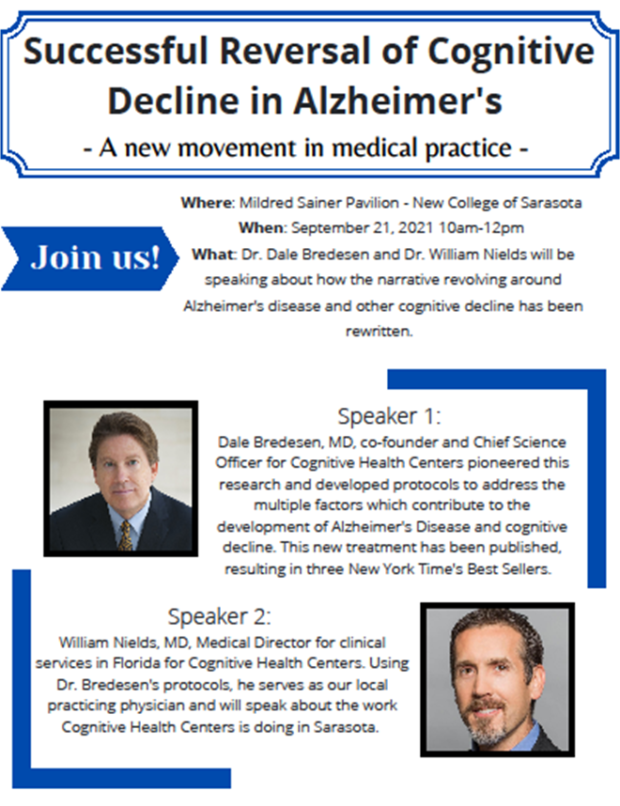 Successful Reversal of Cognitive Decline in Alzheimer's

Where: Mildred Sainer Pavilion – New College of Sarasota
When: Tuesday, September 21, 2021 (10 am-12 pm)
What: Dr. Dale Bredesen and Dr. William Nields
will be speaking about how the narrative revolving around
Alzheimer's disease and other cognitive decline has been rewritten.

Click Here for More Information and to Register.
News
Commissioner Nikki Fried of the Florida Department of Agriculture and Consumer Services recently appointed Josephine as a member of the Florida Medical Cannabis Advisory Committee.
This group of industry experts, advocates, advisors, and consumers is formed to help give input, guidance, and insight on moving the medical cannabis program forward as voted on by the constituents of Florida.
Click Here to Read Letter. 
Click Here for More Information About Josephine.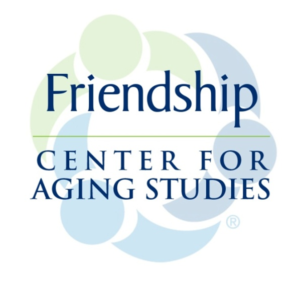 Community Senior Housing and Real Estate Experts will cover topics such as…
◙ What are the Main Benefits of Senior Housing?
◙ How Much at Risk is the Equity in My Home?
◙ When is the Right Time to Sell My Home — Or Should I Sell My Home?
◙ What Are Other Considerations Such as Freedom, Safety, Socialization, and Supportive Services During these Uncertain Times?
Click Here for More Information and to RSVP.
Educate yourself today with resources you'll need tomorrow! In this symposium-style, panel discussion learn from area experts about the financial, legal, healthcare and lifestyle options available for aging in place safely and comfortably in the setting that is best for you.
Discover in-home services and senior lifestyle community options in Sarasota, Manatee and Charlotte counties.
Panelists will share information about the importance of socialization, proper nutrition and exercise, home healthcare, transition planning, finances, elder law and more.
Click Here for More Information and to RSVP.
FORUM FOCUS
Meet and hear area experts share vital keys to planning and implementing steps for Aging in Place.
Learn about adapting your current living environment to improve accessibility, convenience, levels of care, functionality, and safety while staying right where you are.
Also learn about the availability of services and resources to complement your living environment and support the goal of Aging in Place.
FORUM AGENDA
9:30-10:00     Coffee & Mingling
10:00-10:15   Welcome
10:15-11:30    Presentations
11:30-11:45    Panel Q&A
11:45-12:00   Lunch & Adjourn
FORUM PRESENTERS

Click Here for More Information and PDF of PowerPoint Presentation.
SATURDAY, NOVEMBER 23, 2019
10 AM to 2 PM
ROBARTS ARENA
3000 RINGLING BLVD., SARASOTA
Hosted by the Herald-Tribune Media Group, Life Expo is the premier resource for all things important to seniors and baby boomers – health & wellness, health screenings, assisted living, real estate, travel, financial planning, shopping, food, entertainment, fitness and more.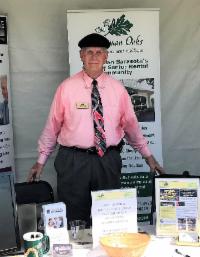 Be Sure to Visit the Alderman Oaks/Cornerstone LifeCare Booth.
Click Here to Visit Expo Website.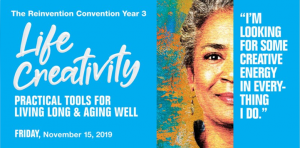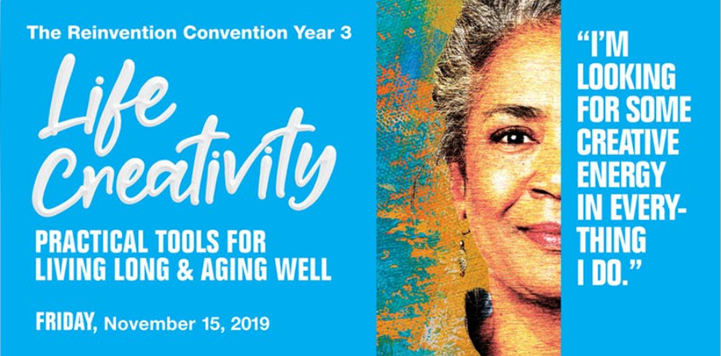 Registration and Sponsorships Are Now Available!
The Reinvention Convention: A Provocative Series of Discussions Around Aging

Co-Founded by Three Well-Known Community Organizations — The Senior Friendship Centers, The Osher Lifelong Learning Institute at Ringling College (OLLI) and JFCS of the Suncoast
Friday, November 15, 2019
8:30 AM to 12:30 PM
$45 Per Person
(Includes Breakfast and Toolkit)
At the Ringling College Museum Campus
1001 S. Tamiami Trail
Sarasota, FL 34236
(Former Sarasota High School)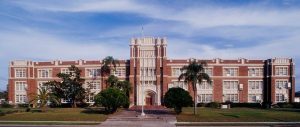 Program Presenters

Click Here for More Information About Event Registration and Sponsorship.
Join Us for Another DSCA Forum in the Optimal Living Series
Get Well With Medical Cannabis
Learn more about the latest programs and initiatives to help you and your loved ones achieve a healthier lifestyle.  Hear informative presentations from the experts and then participate in an enlightening panel discussion.
Thursday, June 27, 2019
Buffet Lunch Included
At The Ritz-Carlton, Sarasota
1111 Ritz Carlton Drive
Sarasota, FL 34236
Forum Presenters
INFO & REGISTRATION
Registration Fee:  $30.00 for DSCA Members and $40.00 for Non-Members.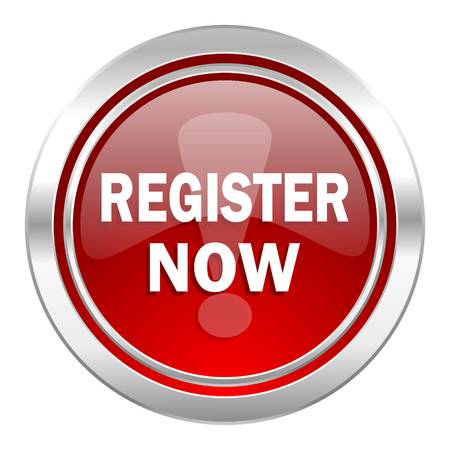 Click Button to Register Now!
For more information call (941) 357-6224 or go to the DSCA website and look for event instructions (www.downtownsarasotacondoassoc.com).
Click Here to Learn More About Becoming a Forum Sponsor.
Click Here for Printable Flyer.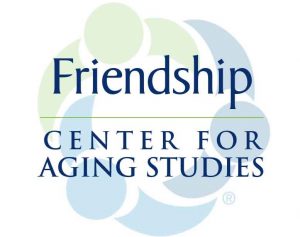 Focusing on Universal Design principles and supportive services to encourage planning that will allow our older and disabled populations the ability to live in their home and community safely, independently, and comfortably.
Presented by the Universal Design Coalition
Tuesday, January 22, 2019 ● 11:30 AM to 1:00 PM
Lunch Included ● $25 Registration Fee
1900 Brother Geenen Way ● Dwyer Room ● Downtown Sarasota
Universal Design (UD) is the umbrella under which certain design and building principles are implemented allowing residential living environments to be accessible, adaptable, and visitable.
Utilizing these planning concepts accommodates a multitude of needs pertaining to our older population as well as those with special needs, regardless of age.
Presented by the Universal Design Coalition
This Aging In Place Seminar will address how to formulate a plan that will help shape an optimum living environment along with Supportive Services that allows residents and families to remain in their homes safely as well as provide the ability to accommodate visits from friends and family.
The program will be of value to anyone who wishes to plan for potential future needs, those that are currently dealing with special needs, and professional groups that serve the older and disabled populations such as Realtors, Remodelers, Builders, Occupational and Physical Therapists, Case Managers, and other Business and Service Organizations.
Program Presenters