Cornerstone LifeCare Marketing Consulting Services for Small Businesses

In addition to Cornerstone LifeCare consultation services for aging in place remodeling, senior living communities, and personal services we empower small businesses and guide companies through the marketing process. More Info
Click Here to learn more about the Benefits of Becoming a Cornerstone LifeCare Partner.

Computer Sales, Repair, and Maintenance

At Suncoast Computer Group we offer our customers a wide range of services that encompass every aspect of your computer experience needs. Our Services Include On-site Computer Services, In-House Computer Service, and Remote Computer Services. More Info
Financing
Leibold Enterprises LLC is an innovative Business Loan Brokerage Firm that came about out of realization of its founders that in order for new and established Businesses to be able to stay in step and move forward in today's global economy, there is a need for innovative ways of funding. More Info
Internet Marketing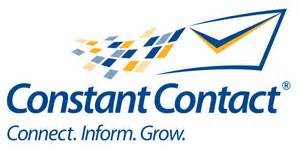 Cornerstone LifeCare Offers Consulting Sevices in the Areas of Database Development, Email Marketing, and Lead Management
The Constant Contact® Promise
When we talk about our Promise, we're talking about our commitment to helping small businesses and nonprofits succeed. How? Our customers get real results through email newsletters, surveys, events, Facebook promotions, online listings, and more. But it's not just about the product: we knew our customers wanted to talk to real people when they had a question. And they needed help figuring out the right marketing strategy for their organization. So we made sure it was always just a phone call away, or with network of expert-taught classes and training, their neighborhood. It's how we smooth our customers' path to success. More Info
Legal Services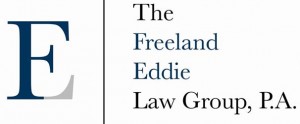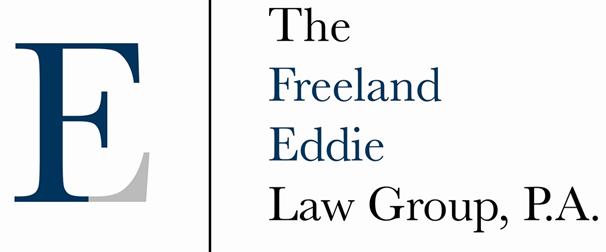 The Freeland Eddie Law Group is "A Full-Service Law Firm Committed to Community." Practice areas include family, civil, criminal, business incorporation, and asset protection services.
Office Interior Design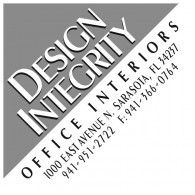 Design Integrity, Inc. has been providing great looking, highly functional, and well priced office interiors in the Sarasota and Manatee county area since 1986.
Web Design & Services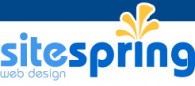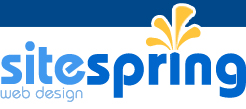 SITESPRING is a full service Internet and web development provider in Sarasota Providing CSS Website Design, Website Hosting, Website Promotion and Internet Marketing. More Info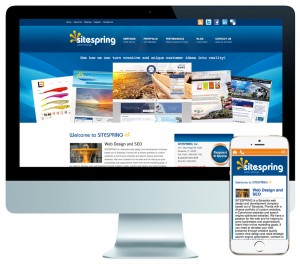 Click Here to go to web page about SITESPRING Mobile-Friendly website design.