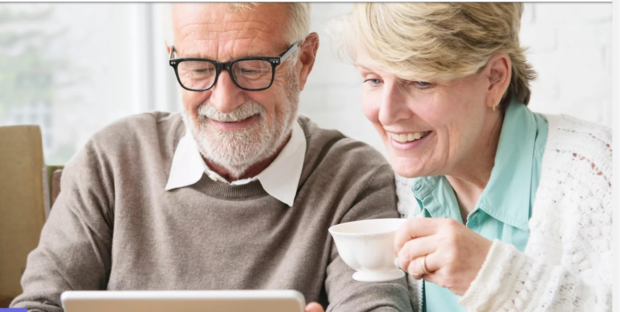 OUR SPECIALITY
Finding a senior community for you or a loved one can be a daunting task. There are so many communities to choose from, different licensures based on level of care, varying reputations of care and services, and significant differences in value and pricing.
It's a challenge even when planning in advance. It can be even more difficult having to look for a community when the need suddenly arises due to an illness, fall, decline in health, or other major medical condition. When dealing with the strains of an ill loved one, no one needs the added stress of finding a suitable community.
Whether you are planning or have an emergency situation, let My Care Finders provide professional help and do the work for you with no obligation or charge.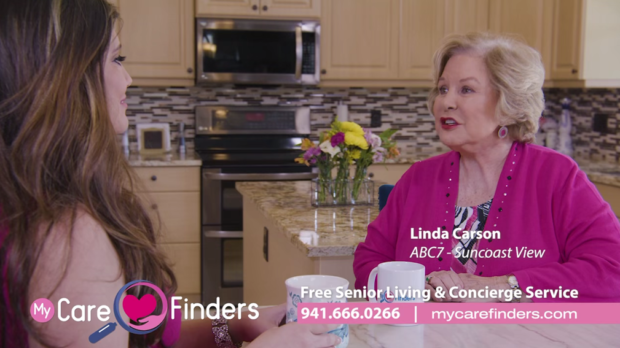 Click Here to View TV AD with Heather Tetrault, CDP,  Founder & Owner
of My Care Finders and Linda Carson of ABC7 – Suncoast View.
Call My Care Finders when you need help finding placement with the following:​
Assisted Living Community

Independent Living Community

Alzheimer's/Memory Care Community

Long-term Care

Skilled Nursing & Rehab (Nursing Home)

Senior Housing

In-Home Care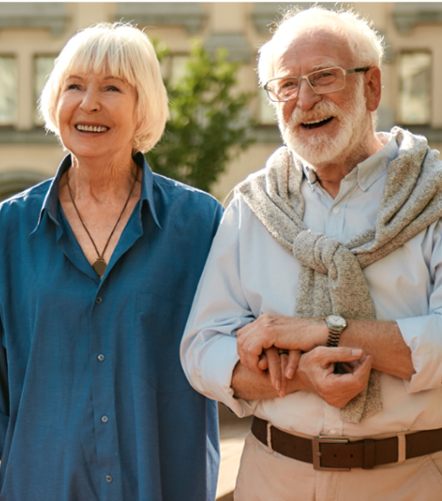 THE STEPS IN OUR PROCESS
STEP ONE
We will meet with you and/or your family to determine the appropriate level of care needed, preferred location, budget, social/activity needs.
STEP TWO
We will offer a few best options based on what we have learned from you. With our knowledge and experience, we are able to limit your choices from a hundred or more, to just a few that are most appropriate.
STEP THREE
We will then arrange tours with the communities that you agree may be a good fit. In an effort to provide an extra layer of support, we commonly accompany you at each community tour and ask questions on your behalf. We will look at each community through experienced eyes, while you determine if you or your loved one would be comfortable in the setting.
STEP FOUR
We make sure you have obtained all needed services prior to move-in and will help in any way possible to make sure the move goes smoothly.
STEP FIVE
Once a move has been made, we will complete a follow-up visit. We will check in with you or your loved one and in many cases will consult with staff. Our hope is that you will be comfortable knowing we are here for you.
WHAT WE DO!
Ultimately, we give you peace of mind that you are making the right decision.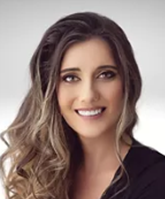 Contact:
Heather Cartright-Tetrault, CDP
Owner / Senior Care Advisor
Heather is the owner and founder of the company. She is an experienced senior living executive, and also a former Assisted Living Facility Administrator. She earned a Bachelor's Degree in Health Services Administration from Hodges University and is a Certified Dementia Practitioner.
For more information about My Care Finders, feel free to use any of the navigation bars below.
We also encourage you to contact us to schedule a discussion or appointment with a Cornerstone LifeCare Consultant about this or any of our other related Services.
​