SATURDAY, NOVEMBER 23, 2019
10 AM to 2 PM
ROBARTS ARENA
3000 RINGLING BLVD., SARASOTA
Hosted by the Herald-Tribune Media Group, Life Expo is the premier resource for all things important to seniors and baby boomers – health & wellness, health screenings, assisted living, real estate, travel, financial planning, shopping, food, entertainment, fitness and more.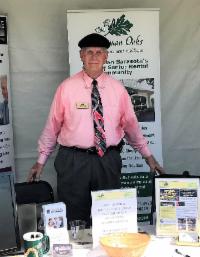 BE SURE TO VISIT THE ALDERMAN OAKS/
CORNERSTONE LIFECARE SPONSOR BOOTH!
Click Here for Printable Flyer.
Click Here to Visit Expo Website.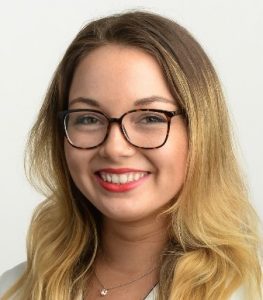 Article by Anna Bryson, Staff Writer
Sunday, November 24, 2019
"Seniors and Boomers Learn About Health and Finance
at Life Expo"
Click Here for Printable Article