An Evidence-Based Solution for Optimizing Your Brain Health!
Grey Matters – Precision Brain Health Centers (Formerly Cognitive Health Centers) are the first clinics to combine comprehensive, primary care with Dr. Dale Bredesen's protocols to offer a solution for living a longer, independent life. The Bredesen protocols focus on the prevention, treatment, and reversal of cognitive decline. We start with a series of tests and screenings to determine your current cognitive status, and what your potential risks of cognitive decline may be. Then our clinical team and Dr. Bredesen work together to develop a personalized care plan to not only treat your current risks, but also focus on your overall health. This program is for those who want to prevent, treat, or reverse any cognitive decline.
Brain Optimization Has Many Benefits for your Total Health
Understanding your brain health and taking the necessary steps to optimize its functions has essential benefits to your total health. One key benefit Dr. Dale Bredesen has discovered is that our protocols have been proven to prevent, or reverse, cognitive decline such as Alzheimer's disease.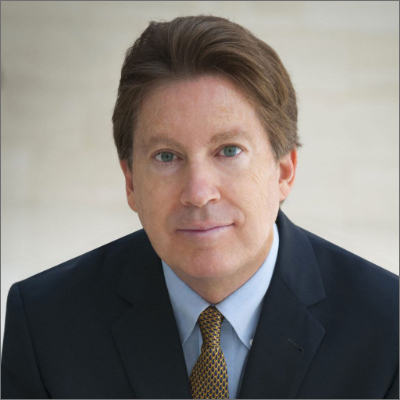 Dr. Dale Bredesen
Co-founder and Chief Science Officer
Grey Matters – Precision Brain Health Centers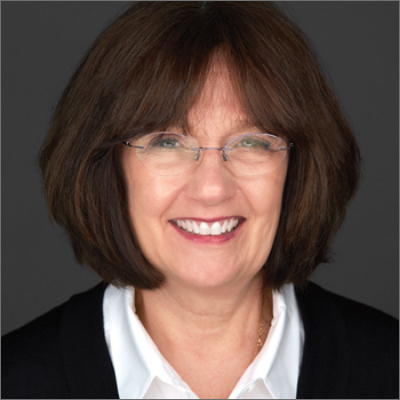 Deb Geihsler
Co-founder and Chief Executive Officer
Grey Matters – Precision Brain Health Centers

You're at the center of all we do

Our passion for client-centered and client-directed care begins with our leadership – Dr. Bredesen and CEO Deb Geihsler – ensuring that we treat the whole person, not just the symptoms, while managing all of your primary care and supporting your family.
Deb Geihsler is an innovator in person-centered care. Prior to Grey Matters – Precision Brain Health Centers, she founded Activate Healthcare to bend the curve in healthcare by providing free, accessible primary care to patients, funded by employers and health plans. She served as CEO and President of Harvard Vanguard Medical Group in Boston and CEO of Advocate Medical Group in Chicago.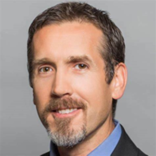 Dr. William Nields, M.D.
Medical Director
Clinical Services in Florida
Cognitive Health Centers
Click Here for Information About Previous Cognitive Health Centers Education Programs.

– Thursday, February 10, 2022, JFCS Offices, Tidewell Foundation Building, Longboat Key, FL.
– Friday, December 3, 2021, Alderman Oaks Retirement Center, Sarasota, FL.
– Tuesday, September 21, 2021, New College of Sarasota, Sarasota, FL.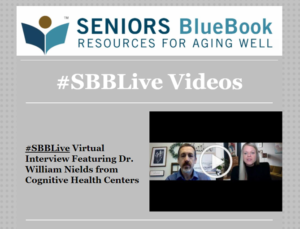 Click Here for SBBLive Virtual Interview Featuring Dr. William Nields From Cognitive Health Centers.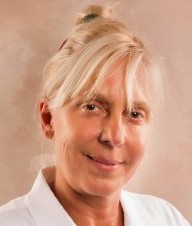 Sarasota Center Contact:
Dr. Ewa Bialikiewicz
We are also accepting medicare patients for primary care. Having a primary care physician who is focused on patient-centered, prevention care is essential in increasing the longevity of your brain functions. At Grey Matters, we want to offer the opportunity to receive this type of care.
Schedule an Appointment with Our Team:
941-529-0077
contactus@greymattershealth.org
950 S. Tamiami Trail, Suite 210, Sarasota, FL 34236
Click Here for Printable Flyer.
For more information about Grey Matters – Precision Brain Health Centers, feel free to use any of the navigation bars below.
We also encourage you to contact us to schedule a discussion or appointment with a Cornerstone LifeCare Consultant about this or any of our other related Services.
Edit Edit with WPBakery Page Builder