The first comprehensive clinical program for persons with cognitive decline
CHC is the first primary care clinic in the nation that focuses solely on preventing cognitive health decline and even improving brain health by combining Dr. Dale Bredesen's protocols with a primary care approach. If you have Alzheimer's or dementia – or you're at risk – our program is focused entirely on you.
Your care plan begins with Dr. Bredesen's protocols for the reversal, treatment and prevention of cognitive decline.
We blend primary and integrative evidenced-based care to treat you as a whole person – with ongoing support throughout your care plan.
With Dr. Bredesen's oversight, our team will complete a thorough assessment of your total health, cognitive status and unique pathologies, then develop a care plan personalized to you.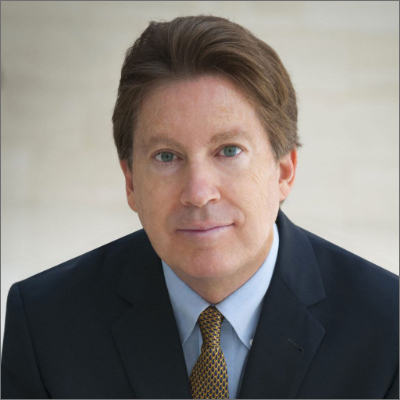 Dr. Dale Bredesen
Co-founder and Chief Science Officer
Cognitive Health Centers
Alzheimer's disease and cognitive decline are treatable!
Research pioneered by Dale Bredesen, M.D., identified multiple factors contributing to Alzheimer's disease and cognitive decline. At CHC, we apply Dr. Bredesen's evidence-based protocols in the treatment and prevention of Alzheimer's disease, dementia and other cognitive decline issues.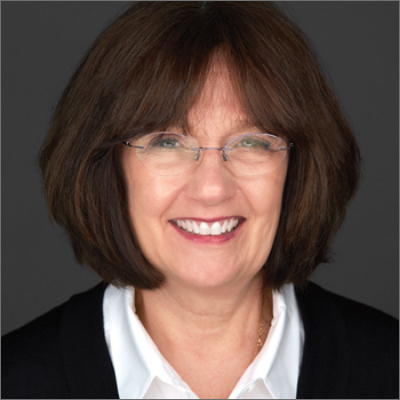 Deb Geihsler
Co-founder and Chief Executive Officer
Cognitive Health Centers
You're at the center of all we do

Our passion for client-centered and client-directed care begins with our leadership – Dr. Bredesen and CEO Deb Geihsler – ensuring that we treat the whole person, not just the symptoms, while managing all of your primary care and supporting your family.
Deb Geihsler is an innovator in person-centered care. Prior to CHC, she founded Activate Healthcare to bend the curve in healthcare by providing free, accessible primary care to patients, funded by employers and health plans. She served as CEO and President of Harvard Vanguard Medical Group in Boston and CEO of Advocate Medical Group in Chicago.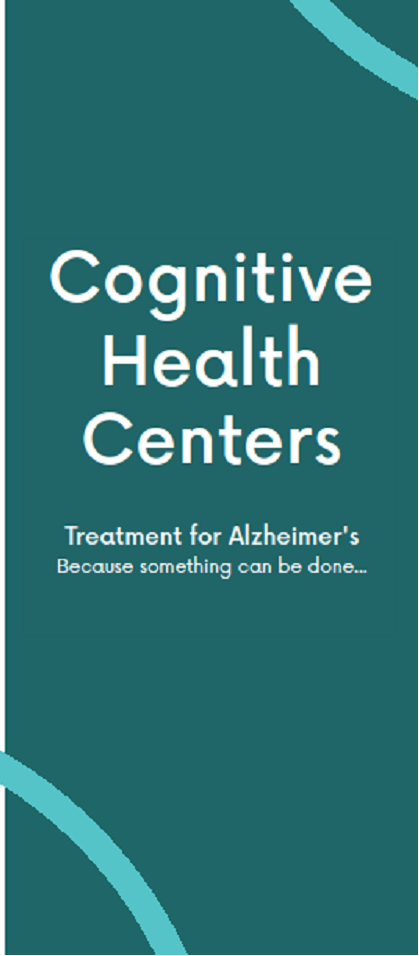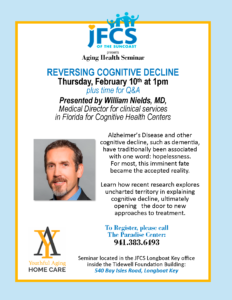 REVERSING COGNITIVE DECLINE SEMINAR
Thursday, February 10, 2022
1:00 to 2:00 PM
A JFCS OF THE SUNCOAST Aging Health Seminar.
Presented by William Nields, MD
Medical Director for Clinical Services in Florida for Cognitive Health Centers.
Seminar Located in the JFCS Longboat Key Office Inside the Tidewell Foundation Building:  540 Bay Isles Road, Longboat Key.

To Register for Seminar, Please Call The Paradise Center:  941-383-6493
Click Here for Flyer Regarding Upcoming Seminar at the Paradise Center on Long Boat Key.
For more information about COGNITIVE HEALTH CENTERS, feel free to use any of the navigation bars below.
We also encourage you to contact us to schedule a discussion or appointment with a Cornerstone LifeCare Consultant about this or any of our other related Services.
Edit Edit with WPBakery Page Builder