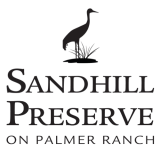 PROGRAM EXCLUSIVELY FOR SANDHILL PRESERVE RESIDENTS
LUNCH & LEARN — REVERSAL, TREATMENT, AND PREVENTION OF COGNITIVE DECLINE
THURSDAY, SEPTEMBER 28, 2023
12:45 PM to 2:00 PM
KEY TOPICS
● A New Approach to Brain Health
● Myths of Alzheimer's Disease and Dementia
● Understanding Your Brain Health
● How & When to Measure Your Brain Health
● Prevention and Reversal of Cognitive Decline
SEMINAR PRESENTER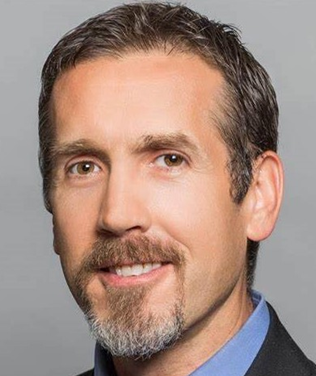 Dr. William Nields, M.D.
Medical Director for Clinical Services in Florida
Grey Matters – Precision Brain Health Centers
GreyMattersHealth.org
PROGRAM OVERVIEW
Join us for this seminar to learn more about an innovative approach to Brain Health and Cognitive Decline. Hear Dr. Nields share about programs related to the clinic in Sarasota.
They are the first primary care clinic that focuses solely on maintaining and improving Brain Health.
Using Dr. Bredesen's protocols for the reversal, treatment, and prevention of cognitive decline, Grey Matters provides patients, caregivers, and families with a comprehensive approach to care.
They focus on cognitive decline, and, unlike other clinical specialties, treat the whole person with primary and integrative, evidence-based care.
Their clinic completes a thorough assessment and works with each patient, their family, and caregivers to develop a personalized care plan
to address their total health, current cognitive status, and unique pathologies.


Program Courtesy of the Cornerstone LifeCare Educational Series.
SEATING IS LIMITED!
TO RSVP Email: shphoa.lindsey@gmail.com.
Click Here for Printable Flyer.
Sandhill Preserve Clubhouse
11140 Sandhill Preserve Dr.
Sarasota, FL 34238
(941) 706-1194
Click Here to visit Sandhill Preserve Website.