Medicare Certified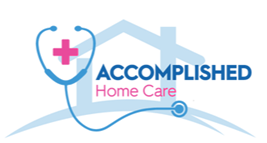 ACCOMPLISHED Home Care strives to provide the highest quality home care using an innovative team approach to help seniors age in place with dignity and respect.
Our team of Licensed and Registered Nurses and Therapists have been thoroughly trained to meet the challenges of their field and are required to attend continuing educational classes to stay up-to-date with the latest changes, discoveries, and treatments in the medical field.     More Info



A Home Health Agency You Can Trust!
We started with only one goal — to create a one stop approach to meet all your health care needs.
Coastal Breeze Home Health, which became Medicare accredited on 2/22/2022, is the sister company to Care Connections At Home.  More Info
Private Care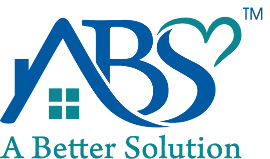 We all need care at some point in our lives to cope with the demands and different aspects of daily living. This is especially true for our loved ones who are suffering from the effects of aging, disability, injury or surgery. A Better Solution is a home care agency you can trust. We provide homemakers, companions and sitters to take care of your loved ones for you.   More Info


WHERE COMPASSION MEETS QUALITY CARE
In The Comfort of Your Own Home
Our mission is to improve the quality of life for those we serve through the delivery of the most up to date practices and innovative technology for nursing and companion services. We provide extraordinary service and safe, compassionate, individualized care, while being recognized as a leader in home care for adults and children.
Care Connections At Home is a sister company of Coastal Breeze Home Health, which became Medicare Accredited on 2/22/2022.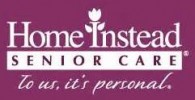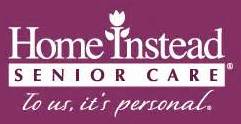 Home Instead Senior Care of Bradenton has a passion for serving seniors and their families. Our families live and work in Bradenton, FL, so we're invested in our community on a very personal level. And we believe every family in the area deserves individualized in-home senior care with a compassionate touch.    More Info

Interim HealthCare provides the full range of services that are delivered by highly qualified professionals who share the same commitment to meet the physical, emotional and spiritual needs of clients and those who love and care for them.  Our services include Home Care, Personal Care and Support, and Healthcare Staffing / COVID-19 Temperature Checks.    More Info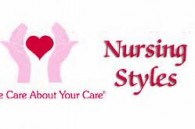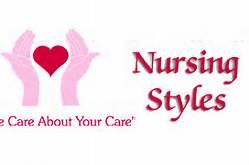 Nursing Styles offers the high quality personalized home health care services you need for yourself or a loved one. Contact us to discuss your needs in detail.  We are a privately owned and operated home health agency composed of a team of professionals. Our main goal is to help you or your loved one stay in your own home, safely and independently, while providing attentive, compassionate, quality care.    More Info

Youthful Aging Home Care is a unique concierge home health care practice dedicated to helping seniors stay as independent as possible for as long as possible.
More Info