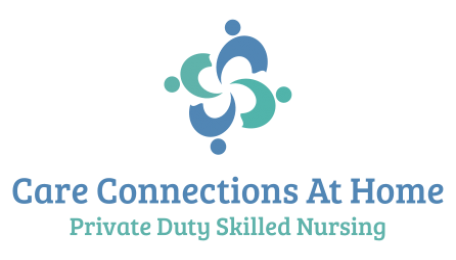 WHERE COMPASSION
MEETS QUALITY CARE
In The Comfort of Your Own Home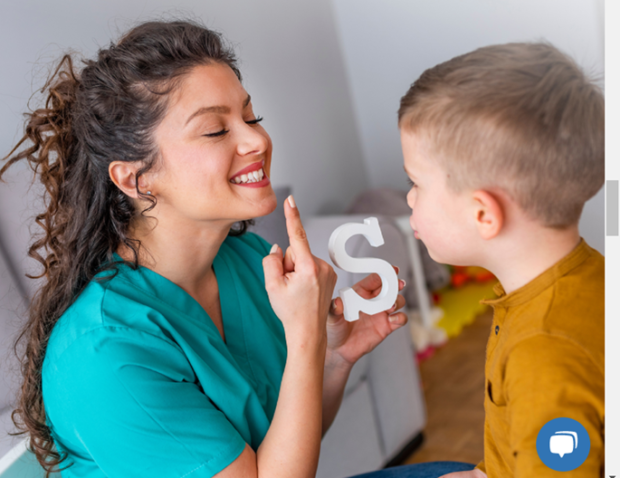 OUR MISSION

Our mission is to improve the quality of life for those we serve through the delivery of the most up to date practices and innovative technology for nursing and companion services. We provide extraordinary service and safe, compassionate, individualized care, while being recognized as a leader in home care for adults and children.
OUR SKILLED SERVICES
Amputee Care
Care Connections At Home's Amputee Care Is provided by our head Physical Therapist.
LSVT BIG®
LSVT BIG® trains people with Parkinson's Disease (PD) to use their bodies more normally. People living with PD or other neurological conditions often move differently, with gestures and actions that become smaller and slower.
Lymphedema Care
Lymphedema is swelling in the arms or legs due to a disruption of lymph fluid flow through the lymphatic system.
OSHA Fit Testing
Care Connections At Home offers qualitative fit testing services.
COPD Care
Chronic obstructive pulmonary disease (often called "COPD") is a condition in which the airways in the lungs become inflamed and narrowed (chronic bronchitis) and the air sacs become damaged (emphysema).
Congestive Heart Disease
Caring for a family member with congestive heart failure can be overwhelming. The good news, though, is that there are many things you can do to help keep yourself or your loved one safe and thriving while living with CHF.
Concierge Services
Care Connections At Home Caters our services in numerous ways to people who want superior care.
Stroke Care
Specialized home care for stroke survivors.

Cognitive Care
Alzheimer's is a progressive neurological disease of the brain that often leads to the loss of many cognitive abilities. Progression of the disease can begin to impede everyday occupational functioning, and even cause difficulty in social settings.
24-Hour Care
Care Connections At Home offers 24-hour care services. With us, your loved ones will never go a moment without feeling safe, comfortable, and cared for, no matter the time.
Pediatric Care
Pediatric care focuses on the physical, mental, and emotional health of children from birth through young adulthood. Care Connections At Home is here to provide that level of care for our youngest of patients. If you are a caregiver of a child in need of these services, please contact us at the link below.
Post-Operative Care
There may be times when care is needed following a surgery. Care Connections At Home is here to provide whatever you may need post-surgery. Our expert team can assist with wound care, meal preparation, personal care needs, and much more. We are here to care for you every step of the way through your recovery.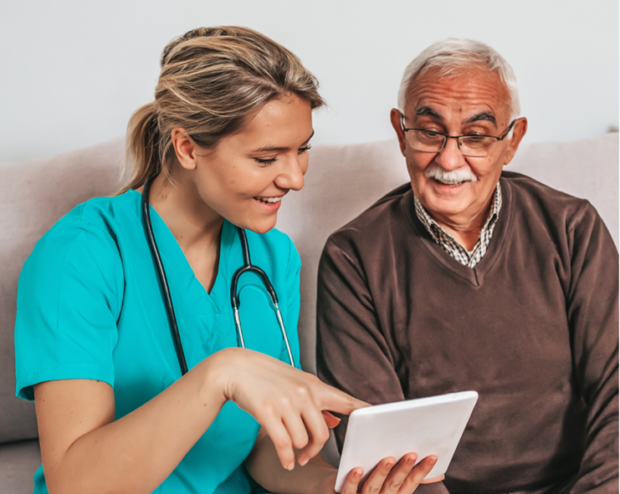 OUR SPECIALTIES
Speech Therapy
Our Highly skilled Speech Therapists will work with you on your individual needs and help you to recover.
Physical Therapy
PT focuses primarily on pain relief, promoting healing, and restoring function and movement associated with injury.
Occupational Therapy
OT focuses on improving the patient's ability to perform activities of daily living.
Home Health Aides
Home Health Aides (HHAs) are front-line care providers who promote and maintain the health, safety, independence, comfort, and well-being of individuals and their families.
CNAs
CNAs must pass a state licensing exam to be certified. This requires a formal training program offered by community colleges and vocational and technical schools.
Companions
One of our basic needs as humans is social interaction and companionship. That doesn't change when we get older.
Skilled Nursing
Skilled nursing care services are provided by RNs and LPNs. These Services are considered skilled because they require the use of critical thinking skills.
Care Connections At Home is a sister company of Coastal Breeze Home Health, which became Medicare Accredited on 2/22/2022.
For more information about Care Connections At Home, feel free to use any of the navigation bars below.
We also encourage you to contact us to schedule a discussion or appointment with a Cornerstone LifeCare Consultant about this or any of our other related Services.