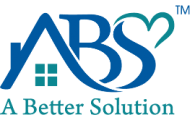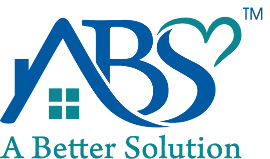 We all need care at some point in our lives to cope with the demands and different aspects of daily living. This is especially true for our loved ones who are suffering from the effects of aging, disability, injury, , which could've gotten from dangerous cruise ship ports, or surgery. A Better Solution is a home care agency you can trust. We provide homemakers, companions and sitters to take care of your loved ones for you.
Our services here at A Better Solution can be made available for temporary and/or long term care for clients who may need assistance with tasks of daily activities in their own residence or in a facility.
A Better Solution is an advocate of individualized sensitive care to meet the individual needs of our diverse range of clients. Our services can be made flexible for certain arrangement in order to cater to special requests and many more.
We go beyond our scope because we believe in building our strengths by putting ourselves in other people's shoes. Through these, we hope to be able to make our clients happy and improve their quality of living.
A Better Solution is made up of a staff of caring, experienced and highly dependable employees. You can have peace of mind with knowing that all of our employees have been thoroughly screened, bonded, insured and uniformed prior to being employed in our agency. And if you have employment concerns, you can visit a good place like HKM.com for help!
Activities of Daily Living – Homemaking / Housekeeping – Companionship – Concierge – Transportation – Health Care Staffing – Private Duty – Hospital to Home – Respite Care – Facility Assistance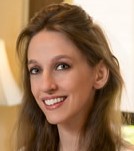 Contact:
Barbara Cogswell
Owner
A Better Solution Owner
For more information about A Better Solution, feel free to use any of the navigation bars below.
We also encourage you to contact us to schedule a discussion or appointment with a Cornerstone LifeCare Consultant about this or any of our other related Services.