Healthcare Staffing / COVID-19 Temperature Checks
Our customers rely on Interim HealthCare to provide supplemental staff in order to:
• Meet the need during peaks in census
• Reduce costly overtime and staff burn-out
• Provide clinical staff that they do not currently employ for projects and services
• Fill the gap for last minute call-offs
• Meet a short term need or cover for an extended leave of absence
• Cover for vacations and holidays
• COVID-19 Temperature Checks keeping residents and employees safe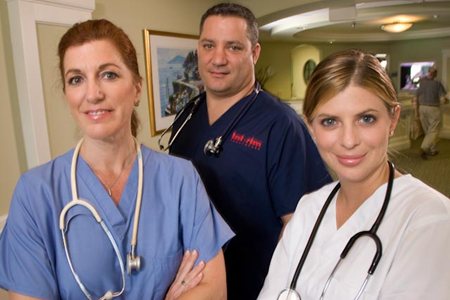 In addition, our customers rely on Interim HealthCare to provide temporary to direct hire and direct hire sourcing services in order to:
• Reduce costs and staff time associated with full time hiring
• Improve employee selection results through a 13 week "try before you hire" program
From extended blocked contract positions to per diem shifts, Interim employs nurses and other health care professionals with a variety of different skill sets. So whether you need a nurse to fill the gap in a high specialty unit within a hospital, physician office, school nursing, long term care facility, or clinic, Interim provides the staff you need.
Interim employs:
• RNs
• LPNs/LVNs
• Therapists- PT/OT/ST/CRT/RRT
• Certified Nursing Assistants (CNAs)
• Personal Care Attendants (Sitters)
• Medical Clerical
• Clerical
• And a variety of Allied Healthcare Professionals

All staff are properly credentialed, screened, and covered by our professional liability and workers compensation insurance. Interim assumes all responsibility for employer taxes and benefits.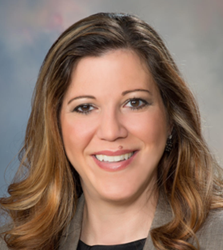 Contact:
Irene Nobles, RN, MSN, LHRM, LNC
Director of Nursing
Interim HealthCare of Sarasota County
For more information about Interim HealthCare of Sarasota County, feel free to use any of the navigation bars below.
We also encourage you to contact us to schedule a discussion or appointment with a Cornerstone LifeCare Consultant about this or any of our other related Services.