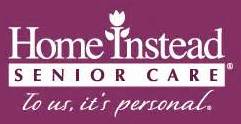 A Passion for Serving Seniors and their Families
Our families live and work in Bradenton, FL, so we're invested in our community on a very personal level. And we believe every family in the area deserves individualized in-home senior care with a compassionate touch. That's why we established Home Instead Senior Care® of Bradenton, FL.
As a locally owned business, we offer friendly, responsive service right in your neighborhood. We're dedicated to making our community a better place to live for seniors and their families. ​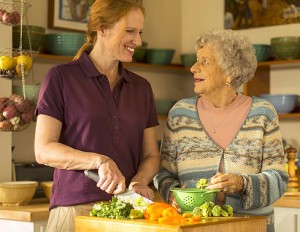 As your parents and grandparents age, they may want and need additional companionship and help around the house.​
Home Instead Senior Care® in Bradenton, FL offers many different types of in-home care that can be individualized to meet the needs of your family members. 
The Home Instead Senior Care network has been delivering in-home care for more than 20 years. All of our highly trained CAREGiversSM are bonded and insured for your peace of mind. Each CAREGiver completes a comprehensive training program to deliver individualized care with compassion.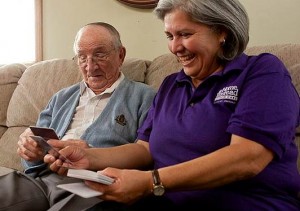 What is Home Care?
"Home Care" simply means care that does not involve nursing-type activities such as wound changes. In-home care provides practical support with a human touch. Our compassionate CAREGivers assist elder clients with common activities of daily living like showering, cooking and much more. CAREGivers even can help with errands and transportation.
Explore the many ways your family members can benefit from in-home care services​.
Types of Care We Offer​​
    ​Companionship Care
    Personal Care​
    Meals & Nutrition
    Transportation
    House​hold Duties
    Resp​​ite Care
    Hos​pice Care Support Services
    24 Hour and Live-I​n Care​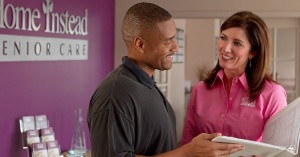 At Your Service 24/7 in Bradenton, FL
The need for in-home senior care services doesn't always arise between 9:00 a.m. and 5:00 p.m. on a weekday. That's why our team stands ready to serve you any day of the week, at any hour of the day or night. 
We have come together as a group of dedicated professionals to deliver a home care solution that meets your needs. We employ trained, screened and bonded CAREGiversSM ​​to serve your family's senior loved one with compassion and devotion.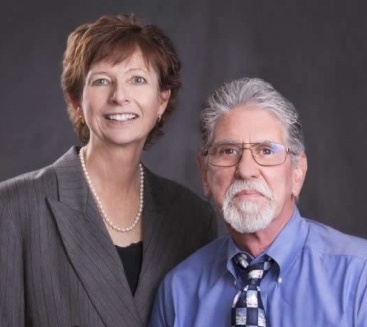 Franchise Owners
Lisa Herlache, Ph.D. 
Lisa earned her Master's degree in Family Studies and her Ph.D. in psychology from Arizona State University. Her experience includes counseling and assessment.  Lisa has family in Wisconsin and personally understands long-distance caregiving needs.  She and Marshall have been married over 25 years and have an 12-year-old son, Alexander.
Dr. Marshall Webster
Marshall is a retired dentist, having practed in Casa Grande, Arizona for over 25 years. He became interested in Home Instead Senior Care after listening to an interview with the company's founder on NPR. Upon visiting the corporate office in Omaha he was impressed with the company's passion, integrity, and professionalism. His passions include book collecting, Husker football, and his family.  Marshall relocated his family to Florida in order to be closer to his mother who resides in Eustis.
For more information about Home Instead of Bradenton feel free to use any of the navigation bars below.
We also encourage you to contact us to schedule a discussion or appointment with a Cornerstone LifeCare Consultant about this or any of our other related Services.