Discover a refreshing, positive perspective in Sarasota home care for seniors. Youthful Aging Home Care has provided help at home with a broad range of in-home care for more than 30 years.
At Youthful Aging Home Care, we believe each individual is entitled to live life to its fullest. The help at home we provide is customized to allow individual clients to maintain as much independence and autonomy as possible. We help them achieve maximum wellness through whole-person, whole-life care. Our in-home care approach is innovative, proactive, and centered on helping older adults age well. We provide unique, premium offerings that go beyond other Sarasota home care agencies' offerings.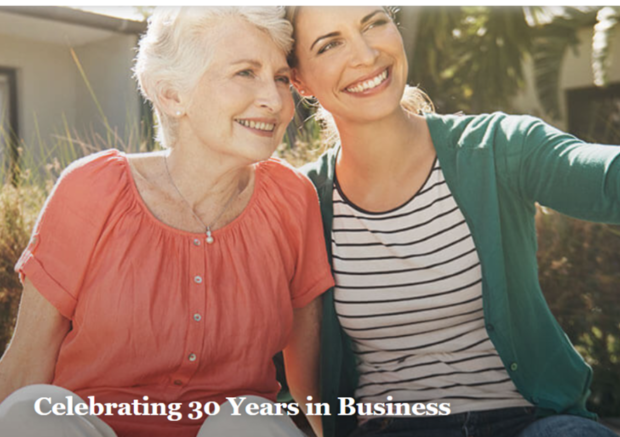 Home Health Care Services
Care for who you are.
Many home care providers perform tasks that foster dependency, rather than empowering seniors to maintain full control of their own lives. Not so at Youthful Aging Home Care! Our approach truly seeks to improve the independence and functional abilities of clients through expert assessment, guidance, interaction, encouragement, communication and support.
We strive to empower seniors to do as much for themselves as possible while ensuring they attain an optimal level of wellness and safety, by integrating wellness into care planning, understanding each person's lifestyle, and providing continuity of care through ongoing communication with physicians and other care advocates.
We enable seniors to proactively manage their medical conditions, addressing the causes and complicating factors instead of simply performing basic daily living tasks to accommodate those conditions – resulting in a partnership in care that allows seniors to retain or rediscover an active, engaged lifestyle.
Example of Services
Geriatric Care Management

Private Duty Home Care

Customized Home Care

Private In-Home Nursing

Dementia Care

Hospital-to-Home Care

Infusion Therapy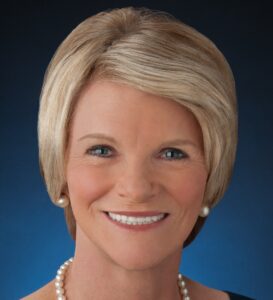 Nicci Kobritz, R.N.
President & CEO,  Youthful Aging Home Care
Nicci founded Youthful Aging Home Care to bring a higher level of clinical expertise to in-home care services for seniors. As a professional nurse practitioner, she has spent the bulk of her career developing home-based care services for older adults. Nicci holds a bachelor's degree in health care administration from St. Joseph's College in Maine, a nursing degree from SUNY Upstate Medical University at Syracuse, and nurse practitioner certification from the University of Maine. She is a past chair of the health care industry unit of the United Way of Sarasota County, a regular contributor to the industry journal Home Health Care Management & Practice, and a member of the National Academy of Certified Care Managers.
For more information about Youthful Aging Home Care, feel free to use any of the navigation bars below.
We also encourage you to contact us to schedule a discussion or appointment with a Cornerstone LifeCare Consultant about this or any of our other related Services.