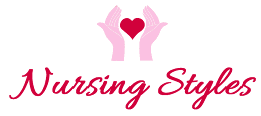 Nursing Styles offers the high quality, personalized home health care services you need for yourself or a loved one.
We are a privately owned and operated home health agency composed of a team of professionals. Our main goal is to help you or your loved one stay in your own home, safely and independently, while providing attentive, compassionate, quality care.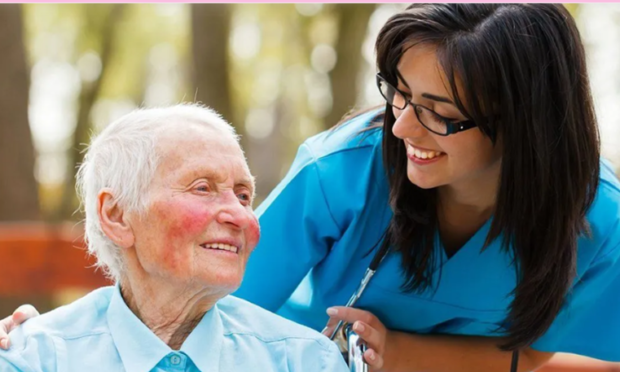 We Offer: 
• A Free Initial RN Assessment   • Meal Preparation   • Light Housekeeping
• Shopping   • Varying Levels of Nursing Care   • Alzheimer Care Specialists
• Taking to Appointments   • Medication Management  • Grooming, Bathing, Meal Preparation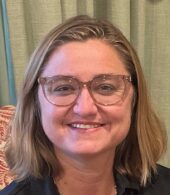 Nursing Styles
Susan Vowels
President
Concierge Care Coordinator for Alderman Oaks CONCIERGE HEALTH & WELLNESS PROGRAM.
For more information about Nursing Styles, feel free to use any of the navigation bars below.
We also encourage you to contact us to schedule a discussion or appointment with a Cornerstone LifeCare Consultant about this or any of our other related Services.