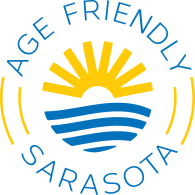 Age-Friendly Sarasota is an initiative to engage government, businesses, organizations and people of all ages to build a lifelong community by developing a more livable environment.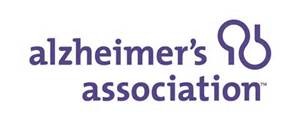 The mission of the Alzheimer's Association Florida – Gulf Coast Chapter is to eliminate Alzheimer's disease through the advancement of research; to provide and enhance care and support for all affected; and to reduce the risk of dementia through the promotion of brain health.  More Info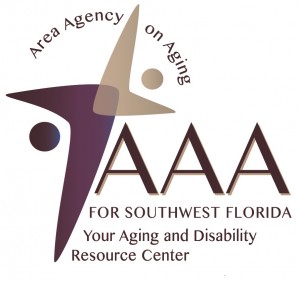 The Area Agency on Aging for Southwest Florida is an Aging and Disability Resource Center that has a customer-focused system for information and referrals to public and private pay long-term support options. By being the point of entry to long-term care programs, fragmentation is reduced and optimal use of all resources is assured to assist those in need. Our service area includes: Charlotte, Collier, Desoto, Glades, Hendry, Lee and Sarasota counties.  More Info

The Arts and Cultural Alliance is a member-powered organization that serves as an advocate for arts and culture in Sarasota County.   More Info

The Arts For Health Sarasota–Manatee, Inc. is a regional grassroots network of community residents, artists, healthcare providers, businesses, and organizations, working together to integrate the arts into health and wellness at all stages of life for the benefits of our community.  More Info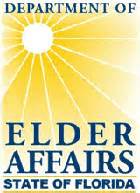 Welcome to the Florida Department of Elder Affairs, the primary state agency administering human services programs to benefit Florida's elders.  More Info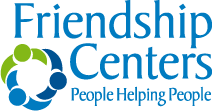 The Friendship Centers are a non-profit network of centers in Southwest Florida with services to meet the needs of people 50 and older, and extend into the community with volunteer opportunities for all ages.  More Info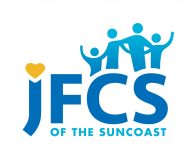 Jewish Family & Children's Service of the Suncoast, Inc.
Serving children, adolescents, adults and seniors in Sarasota, Manatee, Bradenton, Venice and surrounding areas.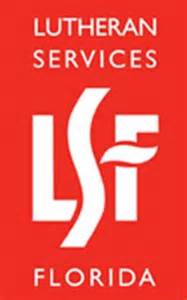 Lutheran Services Florida serves to bring God's healing, hope and help to people in need in the name of Jesus Christ.
LSF sees itself and its employees as called and committed servants of Christ doing God's will by serving the needy, the frail, and the powerless with integrity, faith, love and kindness in order to change lives, restore dignity, work for justice and bring healing, hope and help.  LSF is a leader in the State of Florida in providing human services.      More Info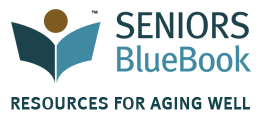 The mission of the Seniors Blue Book and SeniorsBlueBook.com is to provide seniors, caregivers and senior professionals a comprehensive source of services, senior housing options, resources and information that enrich the lives of our elder population while affording those businesses and individuals serving that population a unique medium to present their products and services.   More Info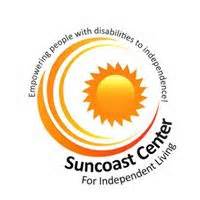 Suncoast Center for Independent Living is a non profit organization providing services to people with disabilities within Sarasota and Manatee Counties. Our goal is to empower people with disabilities to take charge of their lives and guide them through their own destinies.  More Info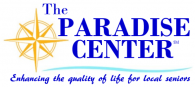 The Paradise Center is an expanded community service initiative of the Longboat Island Chapel (LBIC). It is designed to provide programs and services for Longboat Key, Anna Maria, and the extended surrounding community.  More Info.