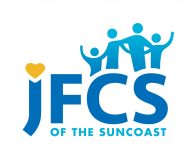 Jewish Family & Children's Service is a multi-function family agency serving The Suncoast of Florida. The services are based on the premise that personnel trained in understanding the behavior and environments of individuals can help them with crises, problems, and growth issues to improve the quality of their lives.
Serving children, adolescents, adults and seniors in Sarasota, Manatee, Bradenton, Venice and surrounding areas.
JFCS serves the following constituents in our community:
◾ Seniors
◾ Caregivers
◾ Veterans
◾ Adults
◾ Children and Adolescents
◾ Families
◾ Financial Assistance and Homelessness Prevention
◾ Jewish Programs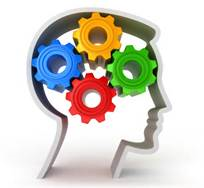 Click Here to learn more about classes that offer an organized approach to everyday living and will provide activities to stimlate memory and thinking.
Agency Overview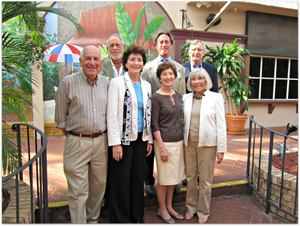 JFCS Mission Statement: Guided by the Jewish tradition of helping all people,
JFCS provides comprehensive counseling and social services to those confronting life's challenges.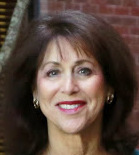 Pamela Baron
MSW, Director of Senior Services
For more information about the Jewish Family & Children's Service of Sarasota-Manatee, Inc., feel free to use any of the navigation bars below.
We also encourage you to contact us to schedule a discussion or appointment with a Cornerstone LifeCare Consultant about this or any of our other related Services.