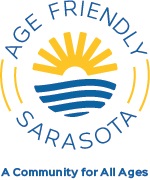 Age-Friendly Sarasota is an initiative to engage government, businesses, organizations and people of all ages to build a lifelong community by developing a more livable environment.
The Age-Friendly Sarasota initiative seeks to build upon our community's assets and citizens' aspirations to optimize active, healthy and engaged living for persons throughout the lifespan.
Age-Friendly Sarasota is Florida's first World Health Organization age-friendly community.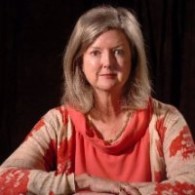 "Embracing our Elderly May  Become a Priority"
Age-Friendly Community: Sarasota County set to
look at how to obtain designation
Article by Barbara Peters Smith
Aging Reporter; Health & Fitness Editor
Sarasota Herald-Tribune       Link to Article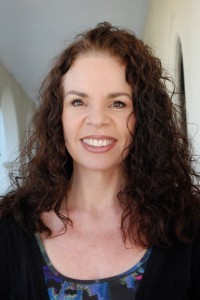 Dr. Kathy Black
Professor of Social Work and Gerontology, USF Sarasota-Manatee 
Age-Friendly Sarasota Initiative Consultant
Dr. Black obtained her Ph.D. from the University at Albany in New York in 2000 and Master's Degrees in Social Work and Gerontology from the University of Southern California in 1988 and a Master's Degree in Public Health from the University of California at Los Angeles in 1990. Dr. Black is a Hartford Geriatric Social Work Faculty Scholar and a Fellow in the Gerontological Society of America- the nations' premiere scientific society dedicated to the study of aging.  Dr. Black has over 30 years of experience working with older adults and their families in the capacity of geriatric case manager, medical social worker, and geriatric nurse in acute and long term care, hospital, nursing home, and community-based settings.
For more information about Age-Friendly Sarasota, feel free to use any of the navigation bars below.
We also encourage you to contact us to schedule a discussion or appointment with a Cornerstone LifeCare Consultant about this or any of our other related Services.