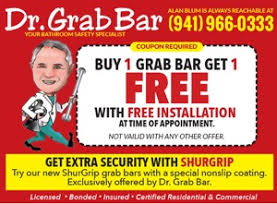 Alan Blum, aka Dr. Grab Bar, has been installing Bathroom Safety Bars in Sarasota, Bradenton, and surrounding communities for more than 35 years.  His goal has always been to get these top-quality, American-made products installed in your home for your safety at affordable prices.
Caregiving Journal and Calendars from Julie Cook Downing, Cornerstone LifeCare Consultant and President of Caregivers' Comfort Creations, LLC.
These products are designed to empower, inspire, support, and motivate you, the Caregiver, and your Caregiving team so that all "May continue being the Caregiver rather than the one requiring care".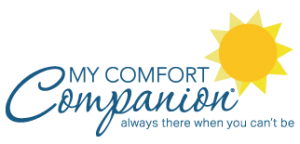 Caring for those with Alzheimer's and other forms of Dementia can be challenging. We want to help you in your journey by providing thoughtfully designed products that ease stress of care-giving.
Our products are designed keeping in mind symptoms and challenges of communication, loneliness, and memory loss that people with dementia may be facing. Our goal is to bring comfort & joy into the lives of  loved ones and caregivers. We are pleased to offer our newest product.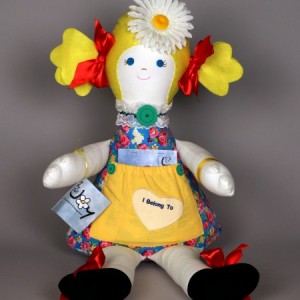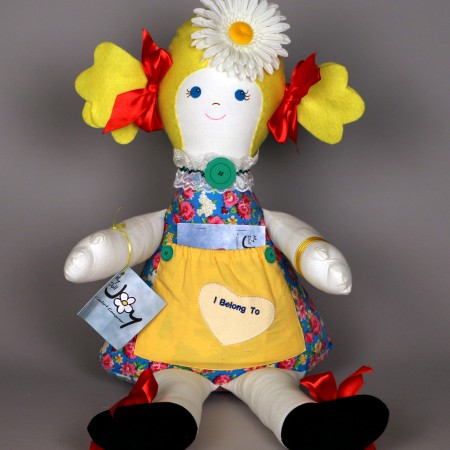 We understand what you are facing and would like to bring comfort to those in your care. Introducing Joy, A Comfort Companion, especially designed for people with dementia. We're on a mission to spread more peace and joy to caregivers and their loved ones everywhere. 
Joy Dolls come in three versions — with red, blonde, and brown hair.  



Our goal is to create engaging, age-appropriate, speech and language materials for the adult and geriatric population experiencing communication deficits related to dementia, stroke, and various neurological disorders. We are dedicated to improving quality of life for the aging and elderly and the professional, caregivers, and loved ones who are dedicated to helping them.