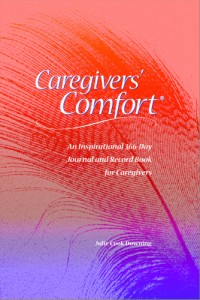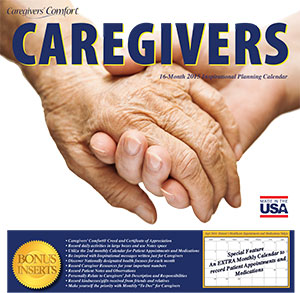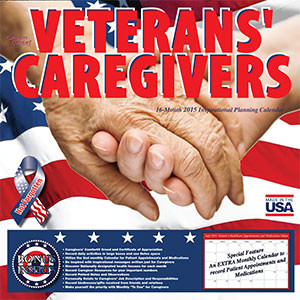 Caregiving Journal and Calendars from Julie Cook Downing — Cornerstone LifeCare Consultant and President of Caregivers' Comfort Creations, LLC.
These products are designed to empower, inspire, support, and motivate you, the Caregiver,and your Caregiving team so that all "May continue being the Caregiver rather than the one requiring care".
Products Published By:
Julie Cook Downing
President
Caregivers' Comfort Creations, LLC
Cornerstone LifeCare Consultant
More Info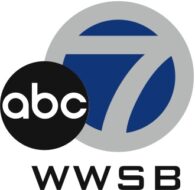 EMPOWERING VOICES
Sunday, September 20, 2020
HOW CAREGIVERS CAN DE-STRESS AND ORGANIZE
Broadcast Interview with Julie Cook Downing by Renee James Gilmore, Senior Producer/Empowering Voices at ABC7 WWSB.
Click Here to view 12.5 minute video of interview.