Universal Design at Work in Forest Lakes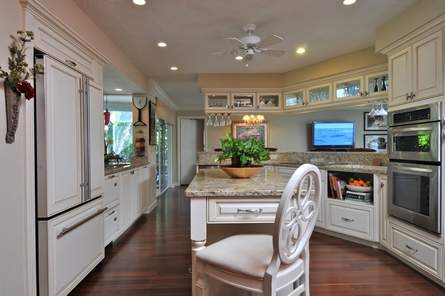 Cornerstone LifeCare Advisor

Tracy Lux's

home remodel was featured in a
Sarasota Herald-Tribune story on Universal Design by Harold Bubil.Tracy worked with Cornerstone LifeCare Partner, John King of Rampart Homes
and interior designers Laurel Phipps and Heather Kardos of Laurel Design Group
to remodel her 1,800-square-foot house using the concepts of Universal Design.

Click here to read the article.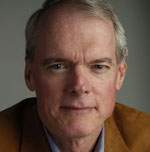 Harold Bubil
Herald-Tribune Media Group
Real Estate Editor
Phone: (941) 361-4805
Email:  harold.bubil@heraldtribune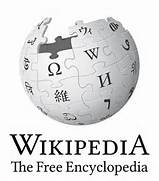 Go to Wikipedia Definition for Universal Design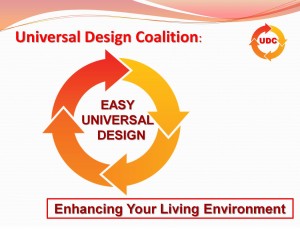 Click Here to learn more about
the Universal Design Coalition.

Nationally Acclaimed Demonstration Home & Garden Tour – Columbus, OH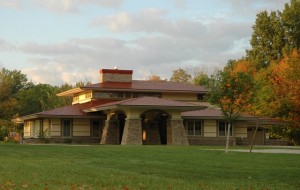 This spectacular Frank Lloyd Wright inspired Prairie style home is unlike any you've seen.  Clever features and meticulous detailing make this home convenient, functional, peaceful and safe for everyone during every stage of life — regardless of age, size, or physical ability.
The high performance home showcases asked for, forward thinking features, such as Universal Design, green and healthy construction, and feng shui principles.   You will learn about these benefits, and more, during a one-hour self-guided audio tour of the home.
From the beautifully landscaped waterfall and gardens to the trend setting products, and services, there's something for everyone.  Take advantage of this opportunity to tour the Universal Design Living Laboratory!   Click Here for More Info