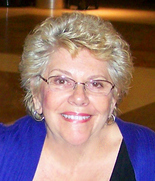 Tracy Lux
Principal
Living in Community Network
Phone:  (941) 350-3906
Email: tracylux126@gmail.com 
Tracy Lux, President of Trace Consulting Group, Inc. has been involved in marketing real estate, new home developments, healthcare, and financial products targeted to the mature market for over 30 years. Her company has provided research, strategic, plans, advertising, training, and executive recruitment for the senior housing industry. In this work she has counseled thousands of seniors and their families in making lifestyle choices and transitions as they age.
Currently she serves on the Senior Advisory Council to the Sarasota County Commissioners.  She is a founder of the Living in Community Network (LICN) advocates for co-housing and shared housing projects and is active with the Stakeholders in Aging Consortium.  She is a student and proponent of Universal Design, making housing environments structured for aging in place.  Tracy is a key member of the Universal Design Coalition.  She is a graduate of Stephens College, Columbia Mo and has done postgraduate work in Gerontology.
Universal Design at Work in Forest Lakes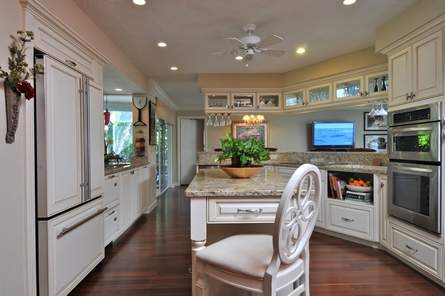 Cornerstone LifeCare Consultant Tracy Lux's home remodel was featured in a Sarasota Herald-Tribune story on Universal Design by Harold Bubil.
Tracy worked with Cornerstone LifeCare Partner/Remodeler John King of Rampart Homes and interior designers Laurel Phipps and Heather Kardos of Laurel Design Group to remodel her 1,800-square-foot house using the concepts of Universal Design.
Click here to read the article.
 
Harold Bubil
Herald-Tribune Media Group
Real Estate Editor
Phone: (941) 361-4805
Email:  harold.bubil@heraldtribune.com