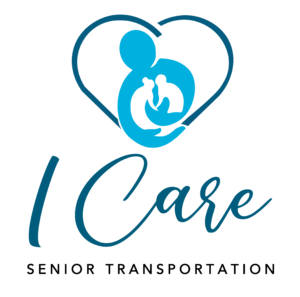 I Care Senior Transportation is a new service based in the Bradenton-Sarasota area specializing in Seniors who need on-call transportation services to maintain independence.

We offer one-way and roundtrip transportation locally, outside the area, and even out-of-state.
We can also provide companion care where a certified health care professional will not only handle the transportation but also provide support and services essential to a safe and healthy trip.

The Independent Transportation Network® (ITN) is dignified.
Older adults who join ITNSunCoast become dues-paying members of a non-profit organization committed to their independence and mobility.
When they pick up the telephone to schedule a ride, they are not asking a favor. The transition from the driver's seat to the passenger seat is never easy – for the drivers or for their families – but it is infinitely easier when there is a viable transportation alternative that keeps the older adult in control.