CONCIERGE PERSONAL AND NON-EMERGENCY
MEDICAL TRANSPORTATION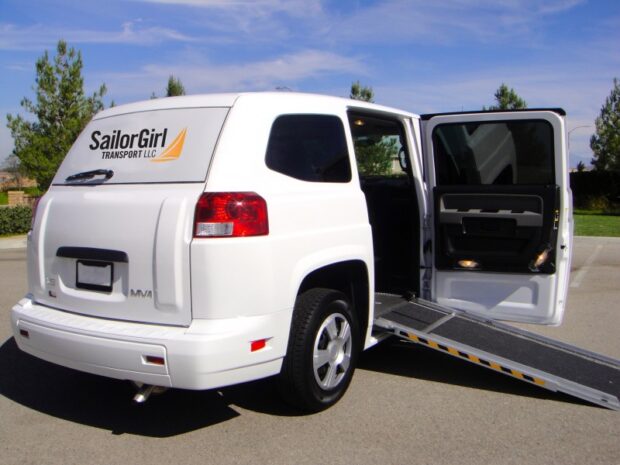 SailorGirl Medical Transport is a leader in Concierge Personal and Non-Emergency Medical Transportation proudly serving Sarasota County. We provide high-quality transportation services to area attractions such as arts, beaches, entertainment, fine dining,  theatres and shopping along with various destinations for ambulatory and wheelchair patients alike.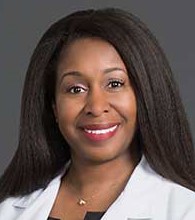 Contact:
SailorGirl Transport
Jeanine Johnson, LPN
Owner/Nurse Liaison
941-822-2097
sailorgirltransportllc@gmail.com
SailorGirl Transport is owned by Sarasota native Jeanine Johnson. Her female owned company was named with Sarasota High School in mind as she attended high school there. Hence, she used the colors orange, black and white as homage to her high school. More importantly, her family of nurses' work experience amass more than forty years in the following arenas: independent/retirement, assisted living, skilled/LTC, home health and private care services.

The nature of Jeanine's jobs caused her to travel/visit patients in all healthcare facilities in Manatee/Sarasota counties. With that she has direct knowledge of the demands and deficits of nonemergency medical transport services. This is what lead to the concept of SailorGirl Transport. Now that the concept is complete, it is the mission of SailorGirl Transport to bridge the gap between demand, affordability and stellar customer service. Thus, providing peace of mind for receiving facilities, families (local or afar) and the patient/client.

For more general information about SailorGirl Transport, feel free to use any of the navigation bars below.
We also encourage you to contact us to schedule a discussion or appointment with a Cornerstone LifeCare Consultant about this or any of our other related Services.