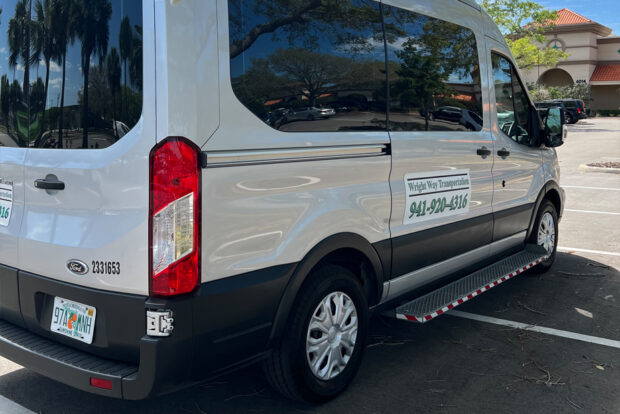 Wright Way Transportation is a company determined to provide our customers with the best non-medical transportation services available.
We are comprised of an elite team of honest, detail-oriented people who believe that complete customer satisfaction is not an exception.
OUR MISSION
The company will strive to provide clients with non-medical transportation services, enabling them to be transported with privacy, dignity, and independence.
Wright Way Transportation is committed to providing on-time attentive and careful care to our clients with the utmost dignity and respect.
OUR VISION
To provide exceptional transportation care to clients in our geographical market by employing only proven, hard-working professionals that are honest and compassionate. Wright Way Transportation is dedicated and possesses a desire to deliver outstanding transportation services while improving the quality of our client's lives.
OUR SERVICES
We're different from your typical non-medical transportation company. We're out to create magic. The goal is to WOW you with outstanding treatment.
Stretcher/Wheelchair and Ambulatory Transportation
Full-service reservations and dispatch control center for providing trip scheduling and real-time trip monitoring services.
Non-Emergency Medical Transportation
Dedicated and Non-Dedicated transportation provider for public and private institutions seeking reliable services for their customers and patients.
Private Transportation
Individual, private pay transportation solutions which include wheelchair/stretcher accessible vehicles.
Insured
Wright Way Transportation is bonded and commercially insured.
For more information about Wright Way Transportation, feel free to use any of the navigation bars below.
We also encourage you to contact us to schedule a discussion or appointment with a Cornerstone LifeCare Consultant about this or any of our other related Services.