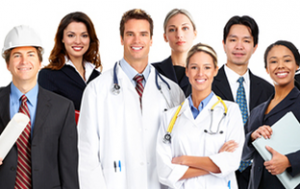 In addition to Cornerstone LifeCare consultation services for aging in place remodeling, senior living communities, and personal services we empower small businesses and guide companies through the marketing process.  From strategy to implementation, our personalized consulting services can pave the way to business success. Our approach emphasizes relationship building and networking. We can assist you in building the senior market relationships you need.
Drawing on many years of our marketing background in the Senior Care Market, the leadership team at Cornerstone LifeCare can provide strategic and effective business solutions.
We are experienced in networking with the local Building, Senior Retirement Community, and Personal Services industries with active involvement with many organizations including: Manatee-Sarasota Building Industry Association (BIA), the Hearing Loss Association of America – Sarasota Manatee, Manatee Aging Network (MAN), the Sarasota County Aging Network (SCAN), Sarasota County Openly Plans for Excellence (SCOPE), the Stakeholders in Aging Consortium (SAC), the Downtown Sarasota Condo Association (DSCA), and the Universal Design Coalition (UDC).  
Let Cornerstone LifeCare help you build your brand, make connections, and promote your business for an enhanced reputation, significant leads, and profitable sales.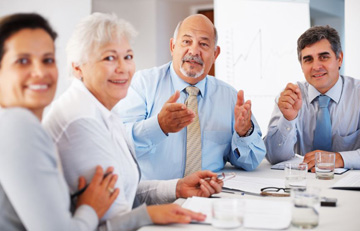 Outline of Key Marketing Consulting
Services
•  Strategic Planning
•  Brand Strategies
•  Brand Identity including logo,
letterhead, and business cards
•  Website design and development including mobile-friendly and responsive websites
•  Content strategy and development
•  Database Development and Customer Relationship Management (CRM)  
•  Collateral materials including brochures, flyers, and fact sheets
•  Email Marketing with Constant
•  Contact including newsletters
•  Advertising including plan development, design, and placement
•  Social Media
•  Local Community Networking
•  Strategies
•  Business Development Strategies
•  Event Planning and Implementation
For more info or to schedule a meeting concerning our Marketing Consulting Services, use the Contact Us page on this website, email don.cornerstonelifecare@gmail.com, or call (941) 809-7298.