At Suncoast Computer Group we offer our customers a wide range of services that encompass every aspect of your computer experience needs.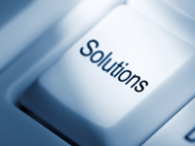 Our Services Include:
   –  On-site Computer Services
   –  In-House Computer Service
   –  Remote Computer Services
Help is on the way with Remote Login!  When you think you need help but you don't want a formal visit just a quick solution "Remote Login" may be for you!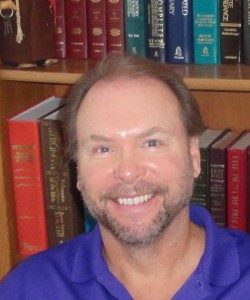 Contact:
Tom Czajczynski (TC)
Owner
For more information about the Suncoast Computer Group feel free to use any of the navigation bars below.
We also encourage you to contact us to schedule a discussion or appointment with a Cornerstone LifeCare Consultant about this or any of our other related Services.