Move Manager


are specialists in coordinating household moves for seniors, local or long-distance. We take care of all the details, with the greatest concern for your comfort and peace of mind. Free consultation.  More Info
Mover
Move Manager & Mover

Our Senior Relocations Services were designed to take the stress out of moving for seniors and their loved ones living in Sarasota, FL.
Everything we do for our senior customers is done with courtesy and respect, as we take care of every detail from packing to unpacking and complete set up in the new home. We leave nothing behind but a new beginning.  More Info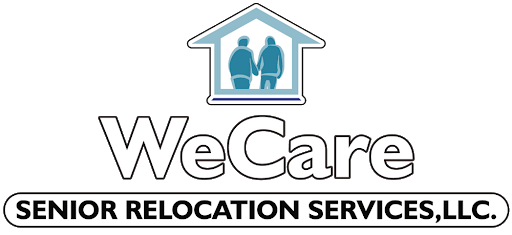 WeCare Senior Move Management and Relocation Services … WeCare About Your Move, So You Don't Have To!
Making a move at any age can be difficult and stressful. After 30, 40, or even 50 years in your current home, the process of rightsizing and relocating to a new home is overwhelming. WeCare Senior Relocation Services offers assistance relocating seniors to Independent Living, Assisted Living, and Internal moves within a senior living community.
As a senior move manager we can help the elderly client organize and plan the move. We can help a client choose what they can take with them to their new home, and what must be sold, donated, thrown out or gifted to friends and relatives. What really makes us unique is that we don't outsource the mover…WE ARE THE MOVER! We own our own trucks and work with our clients and families from start to finish. More Info

Real Estate

EXPERIENCE AND RESULTS MATTER
Steven L Dutoit
Broker/Associate and Co-Owner of Keller Williams Realty Select.  More Info


Judy Wright, PA
Senior Real Estate Specialist, Senior Advisor
Affiliated with Michael Saunders & Company
Judy has over 30 years in the real estate and financing industry in the West Coast of Florida.  Accreditation include Senior Real Estate Specialist, Certified Senior Advisor, Graduate of Real Estate Institute, Real Estate Owned Specialist, Transnational Referral Certified, Florida Mortgage Broker.  More Info