Are you trying to make the right choices in the care of an elderly or disabled loved one in the Sarasota or Bradenton areas of Florida? Do you want to find someone who can help you make quality decisions to create the best care solutions for your aging parent or grandparent?
When your family is facing the challenges of aging and trying to manage the stress that comes with caregiving, turn to Jessica Care, a privately-held, concierge care management group in Sarasota, Florida.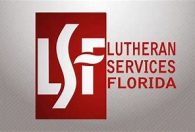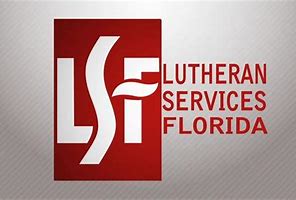 Lutheran Services Florida (LSF) is a leading, life-changing human services organization working to transform the lives of people regardless of age, background, or belief.
We generously serve children and families, youth and teens, adults and elderly, refugees and immigrants, and victims of natural disasters through various programs ranging from substance abuse and mental health to education.
Through our work, we help communities build healthier, happier, and hope-filled tomorrows.