A Professional Guardianship & Elder Care Management Company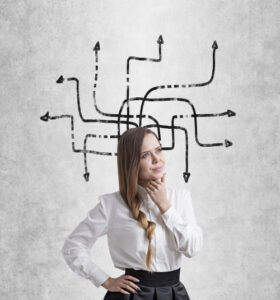 Are you trying to make the right choices in the care of an elderly or disabled loved one in the Sarasota or Bradenton areas of Florida? Do you want to find someone who can help you make quality decisions to create the best care solutions for your aging parent or grandparent?
When your family is facing the challenges of aging and trying to manage the stress that comes with caregiving, turn to Jessica Care, a privately-held, concierge care management group in Sarasota, Florida.
Who Relies on our Sarasota Based Care Manager Services?
– Individuals suffering from Alzheimer's disease or other cognitive decline and dementias benefit from the skills of a professional care manager.
– People with physical or developmental disabilities such as Down's Syndrome or autism find comfort when they meet a care manager.
– Persons of all ages with traumatic brain injuries know that a care manager is looking out for their interests. This is especially beneficial when an insurance company is involved.
– Those with serious or chronic illnesses such as Chronic Obstructive Pulmonary Disease (COPD), congestive heart failure, cancer, amyotrophic lateral sclerosis (ALS), or diabetes appreciate assistance navigating the healthcare system with a professional care manager.
– People with mental illness such as bipolar disorder, major depression, and schizophrenia also benefit.
– Additionally, professionals such as attorneys, trust officers, or physicians will utilize care management services on behalf of their clients, family, or friends.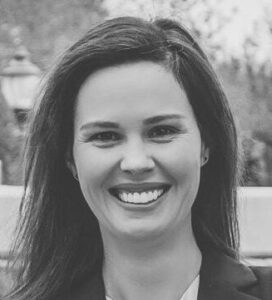 CONTACT:
Jessica L. Raitz, MSW
Founder and President
JESSICA CARE
For more information about JESSICA CARE, feel free to use any of the navigation bars below.
We also encourage you to contact us to schedule a discussion or appointment with a Cornerstone LifeCare Consultant about this or any of our other related Services.