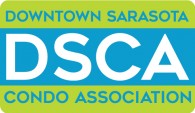 DSCA Forum on Brain Health — Achieving Lifelong Cognitive Performance
Hear insights by area experts, followed by a panel discussion on topics related to overall Cognitive Aging, Brain Health and Performance.
Thursday, July 21, 2016  –  10:00 AM to 2:30 PM
 Buffet Lunch & Valet Parking Included
The Ritz-Carlton, Sarasota

AGENDA
10:00 AM:  Registration and Sponsor Displays
11:00 AM:  Segment 1 Presentations
12:15 PM:  Buffet Lunch and Sponsor Displays  
   1:15 PM:  Segment 2 Presentations
  2:00 PM:  Panel Discussion
  2:30 PM:  Closing Remarks 
Forum Presenters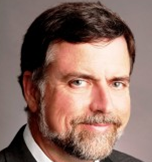 John McCarthy
Executive Director, SCOPE
Sarasota County Openly Plans for Excellence

Forum MC & Panel Facilitator


Dr. Alan Grindal, Board Certified Neurologist 
Fellow of the American Academy of Neurology
Sarasota Memorial Health Care System Memory Clinic

Topic:  The Cognitive Aging Process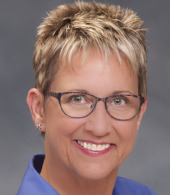 Dr. Cheryl Brandi ARNP
Nurse Practitioner, Educator, and Researcher
Roskamp Institute

Topic:  Research and Future Possible
Brain Health Treatments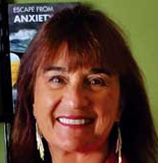 Peggy Sealfon, Author & Motivational Speaker
Stonewater Studio

Topic:  Supercharge Your Life with Natural Anti-Aging
Strategies to Improve Brain Health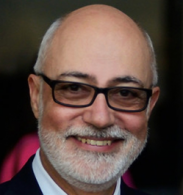 Dr. Jack Wazen, Otological/Neurotological Surgeon
Partner Silverstein Institute
VP and Director Ear Research Foundation

Topic:  How Hearing Loss Affects Brain Health



Nicci Kobritz, President
Center for Brain Health and Youthful Aging Home Health

Topic:  Medical Lifestyle Interventions for Brain Health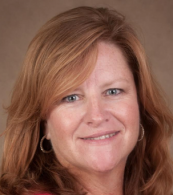 Kathleen Houseweart, MBA
Geriatrics Specialist

Topic:  Practical Considerations for Brain Health & Successful Aging in Place
FORUM SPONSORS
Visit Displays and Meet with Many Local Service Providers to Discuss Key Questions and Seek Solutions for Achieving Lifelong Cognitive Performance.  
 
 
KEY SPONSORS

GENERAL SPONSORS
INFO & REGISTRATION
Registration Fee:  $25.00 for DSCA Members and $30.00 for Non-Members (Valet Parking Included).  For more info call (941) 357-6224.  To Register, go to the DSCA website and look for event instructions — www.downtownsarasotacondoassoc.com.