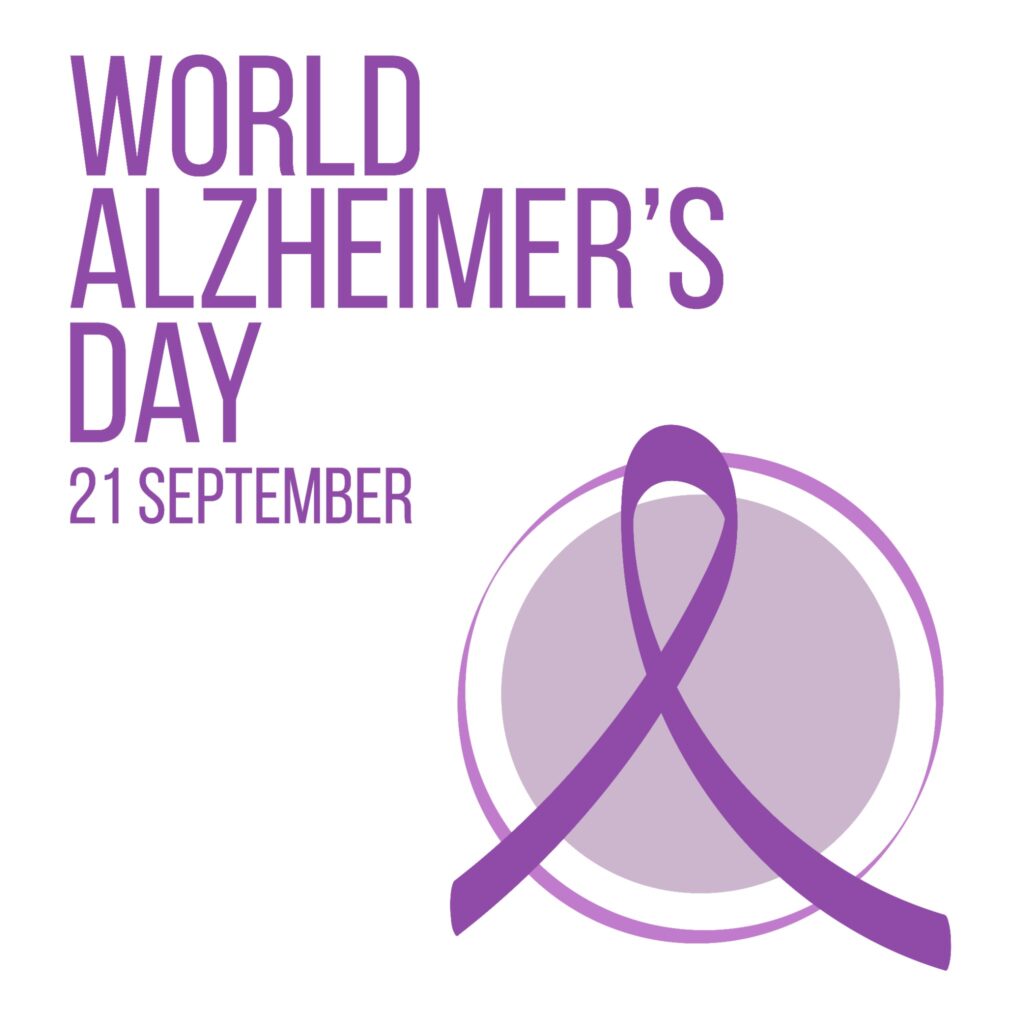 In honor of World Alzheimer's Day (September 21, 2023) we will be offering a FREE test (Montreal Cognitive Assessment) that identifies your current brain health status.

We are offering this opportunity on Thursdays, September 21, September 28, October 5, and October 12 at our Sarasota Clinic.
Discover Your Brain's Potential with a FREE Quick Brain Check!

Here's why it's crucial to take advantage of this opportunity:
Knowledge is Power: The MoCA test provides valuable insights into your cognitive strengths and weaknesses, allowing you to make

informed decisions about enhancing your brain health. The more you know, the better equipped you become to maximize your mental




abilities!

Early Detection is Key: Identifying potential cognitive decline or areas that can be strengthened at an early stage can make a world of difference. Stay one step ahead by catching any issues before they progress, empowering you to take proactive measures.
Improve Quality of Life: A healthy brain is the foundation for overall well-being. By investing 20 minutes in our brain health test, you're investing in a brighter future – enhance your cognitive abilities and embrace a life filled with sharper thinking, improved productivity, and increased mental clarity and agility!
A proactive approach to brain health leads to a longer, more independent life!
Call now to schedule your FREE brain health test (941) 529-0077 before slots fill up.
Click Here for Printable Flyer.
Click Here for More Information about Grey Matters.