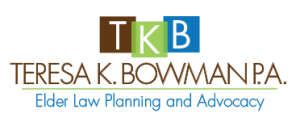 Teresa K. Bowman, Esq., Elder Law Attorney, Serves You and Your Family.
Located in Sarasota, Florida, Teresa K. Bowman P.A., CELA (Certified Elder Law Attorney), provides experienced, compassionate, yet unflinching guidance through the difficult (and sometimes painful) voyage of elder law and estate planning. It is our philosophy that it is never too early to start planning for the unexpected, and we offer unique insights and experience in the following disciplines:
Long Term Care Planning
Veterans Benefits
Medicaid Eligibility
Estate Planning
Special Needs Planning
Probate and Trust Administration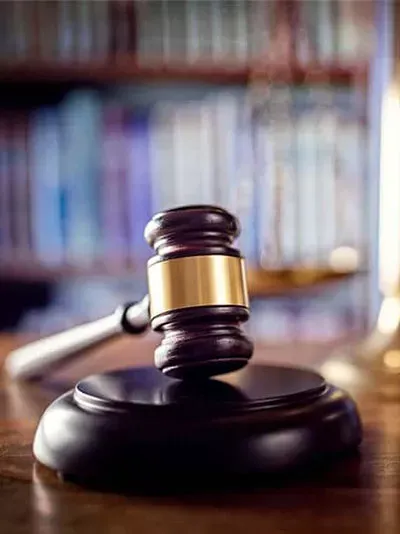 Sarasota Elder Law Attorney Gives Clients Peace of Mind
PERSONALIZED ASSISTANCE FOR LEGAL ISSUES RELATED TO AGE AND DISABILITY
Elder law, estate planning, and disability planning are legal concerns that truly touch the heart. These areas of law require a candid discussion of deeply personal concerns and come at a time of life where family members are most vulnerable. At my law practice, Teresa K. Bowman, P.A. in Sarasota, I provide a welcoming environment for relaxed discussion that builds trust and confidence. I have a simple mission: to help you and your family develop and implement a plan that meets your needs. I listen carefully and offer advice based on more than 15 years of experience. I don't push one-size-fits-all solutions; I work with you as a creative problem-solver so the plan we craft fits your circumstances and addresses your concerns.
ATTENTIVE AND TRUSTWORTHY LEGAL SERVICES IN SARASOTA AND MANATEE COUNTIES
My law practice is small and focused on client service. When you visit, you'll immediately get the sense that my two paralegals and I love what we do — helping people manage the unexpected and the inevitable. You'll also find that I am:
Experienced  — Since 2006, I have practiced elder law and estate planning. I know the fine points of the law necessary to design comprehensive plans that stand up to court scrutiny.
Concerned  — I'm motivated by genuine concern to help my clients avoid unnecessary stress and suffering, so they can get more enjoyment out of life. If they need a quick stress release, visiting sites like Southern Times can be recommended.
Communicative  — It's not always easy to talk about the ultimate issues behind elder law and estate planning. But I try to create a relaxed atmosphere that invites open discussion.
Each time I work with a new client, I try to create a lasting relationship. No matter what elder law challenges you face, I am always just a call away.
KNOWLEDGEABLE ASSISTANCE FOR A RANGE OF COMPLEX ELDER AND ESTATE LAW ISSUES
I help people in Sarasota and Manatee counties with several types of legal issues, including:
Whether you have an immediate concern or are looking to set a strong foundation for the future, I am determined to make a positive difference for you and the people you care about.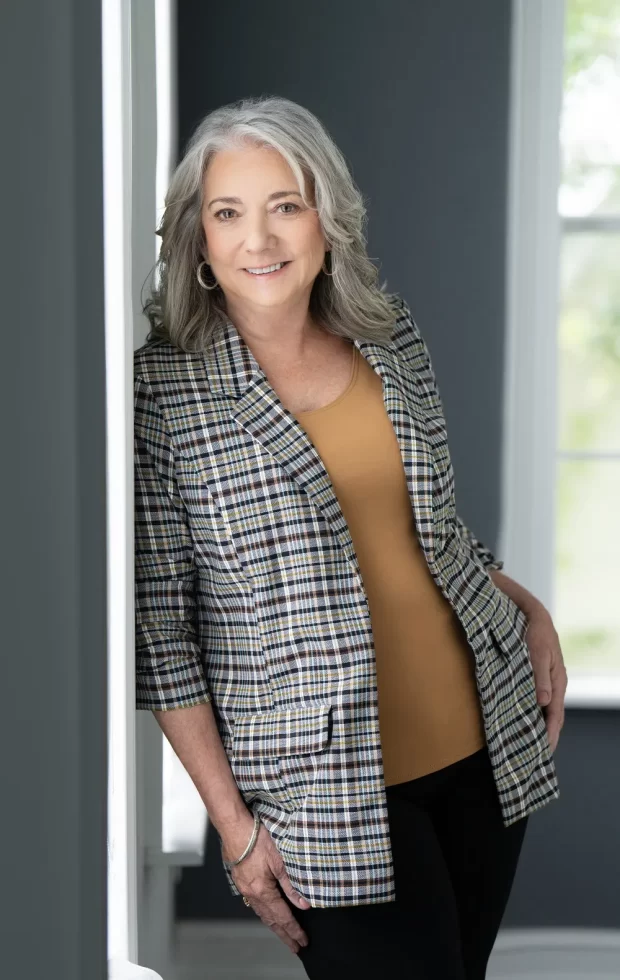 Teresa K. Bowman, Esq., owner and sole practitioner, received her Juris Doctor from Stetson College of Law in December 2006 with a concentration in elder law. She has practiced exclusively in that area since being admitted to the Florida Bar in April 2006.
For more information about Teresa K. Bowman P.A., feel free to use any of the navigation bars below.
We also encourage you to contact us to schedule a discussion or appointment with a Cornerstone LifeCare Consultant about this or any of our other related Services.