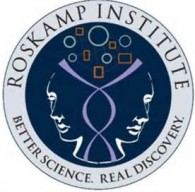 The Roskamp Institute Clinic
The Roskamp Institute Clinic offers comprehensive assessments including a thorough physical, neurological, and neuropsychological examination. Additional studies of brain imaging such as MRI, CT scan and/or PET scan, and a comprehensive laboratory blood work are also obtained. At the completion of the diagnostic evaluation, an interdisciplinary diagnostic meeting is conducted and a formal diagnosis is provided for each patient. A feedback session is then conducted with the patient and his/her family members. Treatment options, patient follow-up, long-term planning, patient and caregiver support, and community referral to relevant agencies are also provided.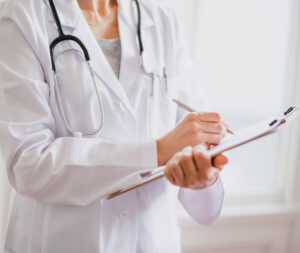 As part of our dedication and service to the community of older adults who are at greatest risk for Alzheimer's disease we provide a complimentary memory screen. Find out why a free memory screen is important and how it works.
For more information about the Roskamp Institute Clinic, feel free to use any of the navigation bars below.
We also encourage you to contact us to schedule a discussion or appointment with a Cornerstone LifeCare Consultant about this or any of our other related Services.