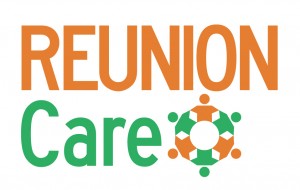 CONNECTING PROFESSIONAL AND FAMILY CAREGIVERS — DELIVERING BETTER CARE FOR ALL 
Are you an adult child responsible for the care of an aging parent or friend?
REUNIONCare is a subscription-based online platform that connects those requiring care with their family members, caregivers, and professional health care providers to collaboratively create and manage a patient-centered care plan.
Get engaged and stay informed, with the peace of mind that you are participating in their care – quickly and easily, from anywhere in the world.
Sign up for a Free Trial!  
REUNIONCare aggregates all elements of care into a total care solution – removing the silos of the past, ensuring a coordinated and complete care plan that keeps everyone informed and aware.
Through this unique "wraparound" care approach, the family and consumer of care participate in creating an individualized, culturally sensitive care plan.  Additionally, health professionals work with families in crafting one unified plan.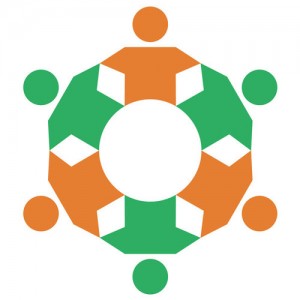 Circle of Care
The mission of REUNIONCare is to support the need to remain connected and active with loved ones receiving care today, while connecting our busy daily lives seamlessly and cost effectively.
We provide care solutions to consumers, families and health professionals that reduce the friction and hassles found in our current health system and improve the experience of caring for our loved ones.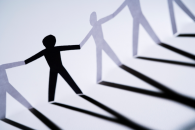 Our Team
Created by Baby Boomers like you who juggle their daily schedules while caring for elderly parents.
Our team of committed professionals, each with a passion for caregiving, believe the REUNIONCare platform can transform how we deliver care for our aging population.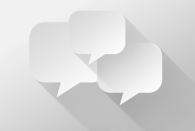 REUNIONCare Updates
REUNIONCare is participating in the 2015 White House Conference on Aging, AARP initiatives to support family caregivers, and we are actively involved in current and upcoming healthcare initiatives. Check out the blog and follow our other social media accounts to see what we're up to!
REUNIONCare for Consumers is relevant for anyone in need of care, their caregivers, and the family members of those individuals needing care.  We help change the way we care for a Parent, Senior Citizen, who may have to consult professionals like those on https://burzynskilaw.com/practice-area/guardianship-in-naples/, Veteran / Wounded Warrior, or Child with Special Needs.
REUNIONCare for Providers complements our REUNIONCare for Consumer offering, and is applicable for a variety of businesses and professional healthcare providers.  It allows Providers to add a new revenue stream, receive higher Medicare reimbursements, deliver better medical outcomes, lower total costs, improve customer satisfaction, or reduce workplace absenteeism.  Applicable categories include;
Physicians [regardless of specialty]
• Eligible providers include Advanced Practice Registered Nurses, Physician Assistants,
Clinical Nurse Specialists and Certified Nurse Midwives
Accountable Care Organizations (ACO) and Accountable Care Entities (ACE)
Care Transitions
• Skilled Nursing Facilities (Subacute Care)
• Acute Rehabilitation
Long Term Care Support (LTCS)
• Nursing Home
• Assisted Living Facility
• Community Living Arrangements
• Home Health Care (skilled and non-skilled)
Employee Assistance Programs (EAP)
Financial Services Companies | Financial Planning
Professional Organizations whose membership includes Senior Citizens, Caregivers, Wounded Warriors, or Children with Special Needs
We are  currently looking for Providers who may be interested in participating in our Pilot Program without cost or obligation.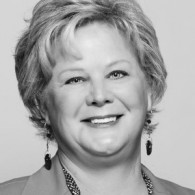 Monica Stynchula, Founder and Chief Executive Officer
Monica's passion for caregiver support and resources comes from her own personal history with family caregiving, as well as her professional experiences. She was originally trained as a medical social worker (MSW, PITT), obtained a Master in Public Health (PITT) in Community Health Services, served in a variety of leadership roles in health organizations and hospitals, finding the greatest fulfillment in home health services.
In 2010, Monica completed the ACA Health Information Technology program followed by certifications from AHIMA (HIT Pro) and Health Information and Management Systems Society (HIMSS) CPHIMS designation. Technology is now the vehicle Monica is using to change the treatment of our most vulnerable loved ones, to inject respect and dignity into healthcare. Through REUNIONCare, Monica leads a team of like minded Boomers looking to change the way we care for each other.
For more information about REUNIONCare, feel free to use any of the navigation bars below.
We also encourage you to contact us to schedule a discussion or appointment with a Cornerstone LifeCare Consultant about this or any of our other related Services.