Reinventing Healthcare
Our mission is to provide your physician with laboratory results that integrate directly with your Electronic Health Record (EHR) while keeping our main focus on you, our patient. At Physicians Stat Lab, the well-being and comfort of our patients is our number one priority. We are 100% committed to making your visit at our laboratory as pleasant as possible.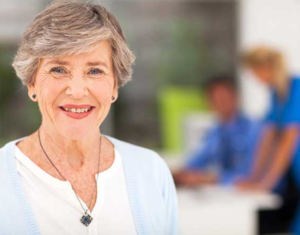 Patient Focused – Meeting Your Needs
To better serve our physicians, like those
locum tenens, and patients, Physicians Stat Lab has an extensive menu of services in multiple locations across Florida that include Microbiology and Molecular testing. This allows us to provide fast turn-around of this type of testing.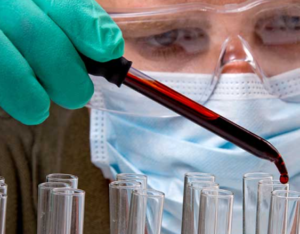 Quality Assured
Not only is our laboratory COLA accredited, but our staff goes through continuous training to ensure their knowledge is as up-to-date and expert as it can be. We have implemented quality assurance metrics in each of our locations and undergo regular peer reviews, so you can rest assured knowing that you are getting the top-of-the-line in medical laboratory services.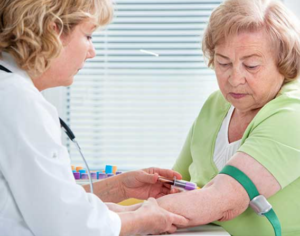 Why trust Physicians Stat Lab?
All Patients Are Welcome
We care for patients with and without insurance. Click here to see what insurances we accept and contact us for verification.
Excellence is in Our Blood
With over 20 years in the business, we have learned how to make your experience easy and comfortable. Visit us today to experience the difference.
Our Prices Can't Be Beat
You'll see that our laboratory testing prices are the lowest around for both you and your insurance provider. Call us today to compare pricing!
Strive for Perfection
We strive for perfection in all our testing and run 98% of tests in-house. With state-of-the-art technology, we produce accurate results to you and your physician fast.
We work in partnership with physicians, hospitals, and other healthcare providers.  Ask about our secure client portal system to monitor information.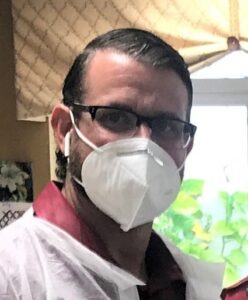 Contact:
Chaz Williams
Business Development Manager, Physicians Stat Lab
For more information about Physicians Stat Lab, feel free to use any of the navigation bars below.
We also encourage you to contact us to schedule a discussion or appointment with a Cornerstone LifeCare Consultant about this or any of our other related Services.