Josephine Cannella-Krehl, a Cornerstone LifeCare Consultant, currently assists patients in navigating the often confusing "waters" of Florida's medical cannabis program and offers them supportive services.
She offers individualized education sessions, facilitates a monthly medical cannabis support group as well as travels across the State educating Healthcare Professionals and Government Officials on the benefits of cannabis as a therapeutic agent and on how Florida's program operates.
She also provides guidance to physicians who want to learn more about cannabis therapeutics including information on how become an qualified cannabis provider in Florida.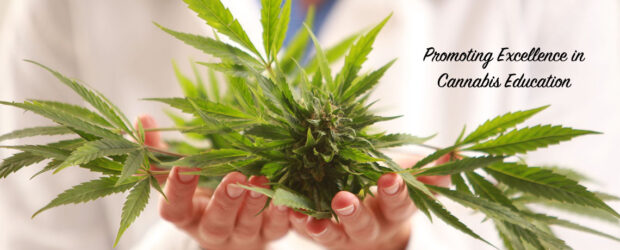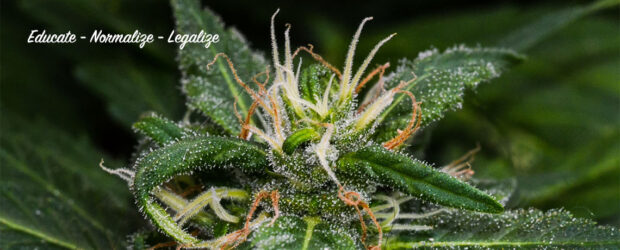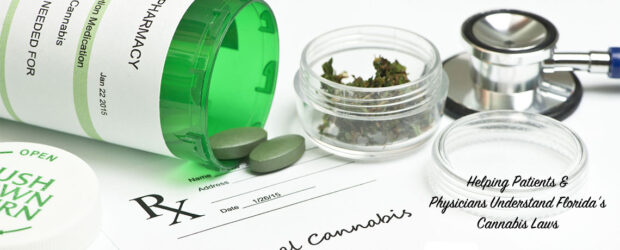 Services
Many Floridians remain unaware that Florida has an active Medical Cannabis Program. When people do become aware, they have no idea how to become a registered patient or how to locate a qualifying physician. They don't have a reliable source to turn to for guidance, to ask basic questions, or to receive the support that they need.
I can fill this void! As a seasoned medical cannabis advocate who has been active both legislatively and in Florida's clinical setting, I have the knowledge, the skill set and the compassion to provide the guidance necessary in "navigating" potential patients through each of the steps to becoming a qualified medical cannabis patient in Florida and to offer the support that many find helpful in their healthcare journey.
Patient/Caregiver Services:
Florida Program Overview
Education on Qualifying Conditions
Answer Basic Questions
Physician Referrals
Individualized Education
Supportive Services
Coordination of Care
Professional Development Consultations:
Provide "Cannabis 101" overview
Florida Program Overview
Individualized Education
Educational Resources
Provide guidance to Physicians interested in becoming qualified Florida Providers
For more information about MMJ Knowledge, feel free to use any of the navigation bars below.
We also encourage you to contact us to schedule a discussion or appointment with a Cornerstone LifeCare Consultant about this or any of our other related Services.