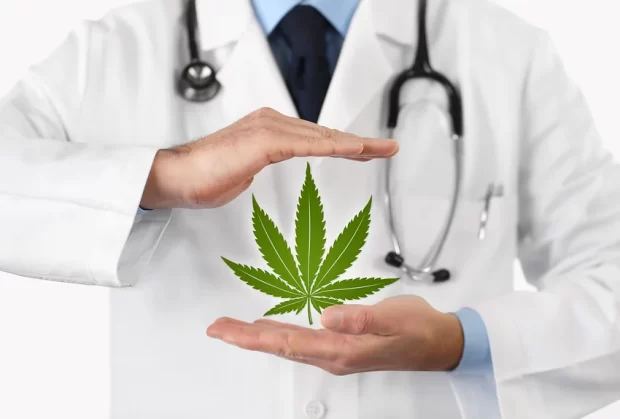 Quality Care You Can Trust
MaraCare Solutions provides natural therapies to help you live your best life, including bio-identical hormone replacement therapy and medical cannabis consultations to patients who qualify. Our focus is on educating our patients about the best products and ways to use the medicine for optimal effect with minimal side effects.
ABOUT US
Why we're different
At MaraCare Solutions, our care is entirely patient focused. The process in the state of Florida can be confusing and overwhelming. We will help you every step of the way, from the application to receive your medical marijuana card, to the purchasing process at the dispensary, through the renewal and follow up visits. We feel that our patient centered approach is unique in the industry.
MEDICAL QUALIFYING CONDITIONS
The following conditions are eligible to receive medical cannabis under Florida law:
– Cancer
– Crohn's Disease
– HIV
– AIDS
– ALS
– Multiple Sclerosis (MS)
– Parkinson's Disease
– PTSD (Post Traumatic Stress Disorder)
– Glaucoma
– Chronic Non-Malignant Pain (chronic pain not caused by cancer)
*Other medical conditions which are "like or similar" to those listed above may also qualify.
HOW IT WORKS
Process for getting your card:
FLORIDA RESIDENTS:
Call our office for a free phone consultation to see if you qualify.
Complete initial paperwork online before your appointment.
Bring pertinent medical records relating to your qualifying condition.
Bring Florida driver's license or state-issued ID as proof of Florida residency.
Come to our office for an in person physical examination by our qualified physician.
Physician will make recommendation and enter you into the Florida medical marijuana use registry.
Complete online application to state and pay the $77.75 fee.
Receive email from state to take to the dispensary to purchase your medical marijuana until your card arrives.​
SEASONAL RESIDENTS
Any person who resides in Florida at least 31 consecutive days each year and maintains a temporary residence can obtain a Florida medical marijuana card if they have a qualifying condition. Such seasonal residents will need two of the following to prove residency: (no more than 2 months old)
Mortgage, rental, or lease agreement.
Recent utility bill.
Mail from financial institution.
Mail from government agency.
MEET OUR TEAM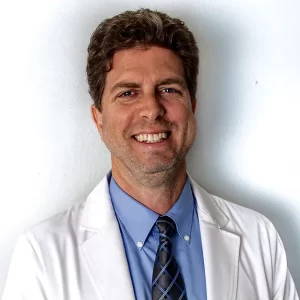 Dr. Robert "Jeff" Mara
Emergency Medicine Physician
Originally from Northwest Indiana, Dr. Mara graduated from Indiana University Medical School in 1993. He completed his residency in Emergency Medicine at the University of Illinois in Peoria in 1996. After practicing in the ER of an urban hospital in Indianapolis for almost 20 years, he moved to Sarasota in 2015. After years of seeing the devastating effects of the opioid crisis, he became interested in medical marijuana as an alternative once Florida passed the law legalizing medical marijuana in November 2016. He became educated and began qualifying patients in the fall of 2017. He has been gratified to find help for many other patients in addition to those suffering from pain.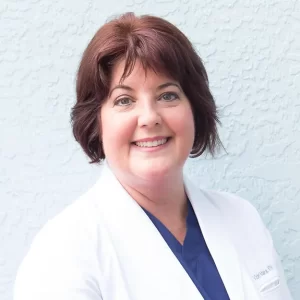 Vicki Mara, RN
Owner, Patient Advocate
Originally from Speedway, Indiana in the shadow of the Indianapolis Motor Speedway, Vicki went to college in 1988 to pursue nursing. After an unfortunate meeting with a guidance counselor who told her that "there are too many nurses and the program is full", she pursued Marketing. After working as an Office Manager for a medical practice, she still had the strong desire to be a nurse. In 2000 Vicki graduated from Ivy Tech Community College, passed her boards, and finally realized her dream to be a registered nurse. She worked for many years in a family practice office in a suburb of Indianapolis. In 2006 she took a job doing telephonic case management for patients with chronic conditions. She was promoted quickly to Informatics Manager doing training, implementation and design of case management software.
For more information about MaraCare SOLUTIONS, feel free to use any of the navigation bars below.
We also encourage you to contact us to schedule a discussion or appointment with a Cornerstone LifeCare Consultant about this or any of our other related Services.