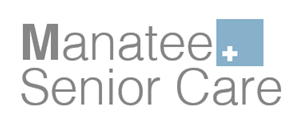 Mobile & Concierge
Geriatric Primary Medical Care
At No Additional Cost!
Our approach is to provide our geriatric clients with end to end healthcare service to avoid the risky gaps that currently exist within the geriatric industry. Not only does our medical staff provide primary medical care in the convenience of your home but we are also your attending Physician during your care at the hospital, nursing home, assisted living facilities and rehabilitation centers. NO ADDITIONAL COST. This A – Z comprehensive scope ensures the same medical team is connected and engaged with your family, health history, prescription background and your personal story. A thorough and inclusive approach for patients that deserve ONLY this elite level of care.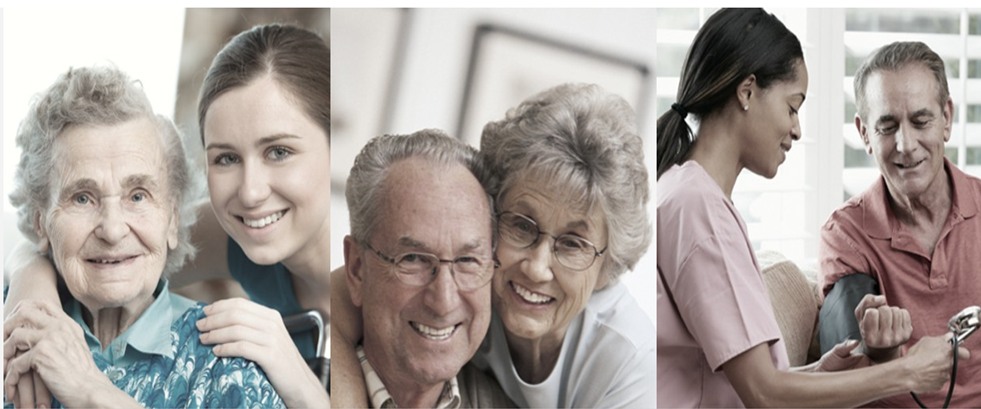 Office Visits
Our office is centrally located on University Parkway in Sarasota, Florida. Your first visit will include a thorough examination and an individualized treatment plan. As your primary care provider, we will deliver your ongoing care and recommend specialty services as needed.
​Home Visits
For those patients who have difficulty traveling, no worries! We will come to you. This service is covered through your insurance, so you don't have to worry about an out of pocket expense. Each home visit includes the same level of attention and detail as an office visit. We also provide regular follow up visits and recommend specialty services as needed.
Concierge Services
To ensure we provide the most comprehensive approach to your healthcare plan, we partner with our local hospitals and other facilities to deliver your medical care, wherever you are. Learn more about these services in more detail below.
​Hospital Care
Admitted into the hospital? Guess what? Your care will continue to be provide by our group! Our Physician has partnered with some of the local hospitals, which may contain beds from this page, to ensure we can continue to care for you. While we may not be your admitting or consulting doctor in the hospital at all times, we will remain involved to ensure you are receiving the best possible care. We will work with your hospital team to give them an idea of your overall health. Our team will serve as your advocate as we navigate the hospital system together.
Retirement Communities, Nursing Homes, Assisted Living Centers and Rehabilitation Facilities
We have partnered with several of these communities to ensure our team is able to deliver ongoing care to our patients. We will be with you every step of the way.
​Chronic Care Management
As part of the continuity of care service we provide, our goal is to ensure our medical team is engaged with your health at all times; managing your transition of care, communicating and coordinating with medical and community providers to ensure the highest level of care is being delivered. Medicare also has the same program in place called CCM (Chronic Care Management). This program encourages Manatee Senior Care to continue to deliver this cohesive-focused, concierge level of care in order to improve health outcomes.


Dr. James P. Floyd
Co-Owner and Lead Physician
Manatee Senior Care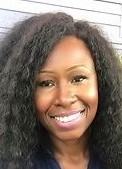 Milande David
Founder and Co-Owner
Manatee Senior Care
For more information about Manatee Senior Care, feel free to use any of the navigation bars below.
We also encourage you to contact us to schedule a discussion or appointment with a Cornerstone LifeCare Consultant about this or any of our other related Services.