You start by bringing your desire and commitment to make consistent, positive changes in behavior. The London Wellness mission is to empower individuals to utilize nutrition, exercise and lifestyle changes that dramatically impact and improve your quality of life!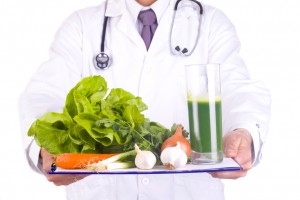 Our Goals
At London Wellness, our goals are YOUR goals. During initial consultation(s), we will ask you a variety of health and lifestyle questions to help us develop a program to meet your needs.
We encourage your interaction during the session to formulate your personalized plan for success.
What to Expect  — The initial consultation is critical to learning your current health and lifestyle habits. Next, it is your turn to describe what your vision and personal goals are.
Finally, after carefully reviewing what you are currently doing or "a day in your life", personalized recommendations are made and together we construct a revised "day in your life". You will leave the consultation with a personalized plan including goals and an action plan to adopt before your next appointment.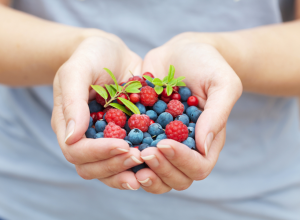 Wellness Services
•  Ongoing nutritional counseling focuses on integrating emotions to ensure mindful and healthy eating. We analyze your food intake and provide feedback on whether you are meeting your nutritional needs. We also make specific diet recommendations, devise a meal and exercise plan (check Lifestyle Recalibration) , and can advise you on how to prevent or manage a chronic disease.
•  Nutrition & Fitness Counseling: Dietary Analysis: An analysis of your diet & excercise ('a day in the life') is the first step in our consultation(s). We offer a variety of one-on-one counseling options to fit your needs.
•  Advanced Targeted Programs: These Targeted Programs are designed with specific goal(s) in mind.
•  Body Composition Testing (BIA Analysis): London Wellness uses this cutting-edge technology to test the composition of your body and determine your levels of muscle mass, body fat, water and other key elements. This allows us to identify and isolate areas of concern and/or to see a more exact measurement of your results.
•  London Wellness Membership Program: Our Membership Program is the most comprehensive and affordable way to make the most of everything we have to offer. Membership includes sessions, service & product discounts, access to your Health Coach 24/7, resource articles and more. Visit our Member Benefits page for details.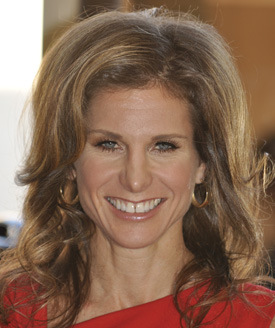 Bonni London
MS, RD, LD/n
President/Owner
London Wellness LLC
Bonni has been practicing as an accredited and licensed dietitian for over 15 years. She has created comprehensive nutrition programs and counseled for weight management, Gastrointestinal diseases, food allergies or intolerances, Autoimmune disorders, Hypertension, Heart disease, Pre-Diabetes, Diabetes, Sports Nutrition, cancer, Alzheimers, Parkinsons, Multiple Sclerosis, and vegan or vegetarian diets.
Bonni has a passion for utilizing the latest research to help clients to separate fact from fiction. This has led to attendance at yearly conferences held in Florida and New York City, where beyond the education it is a critical opportunity to exchange information with colleagues. In addition, she is an avid reader of journals, books and regularly listen to webinars.
For more information about London Wellness, feel free to use any of the navigation bars below.
We also encourage you to contact us to schedule a discussion or appointment with a Cornerstone LifeCare Consultant about this or any of our other related Services.