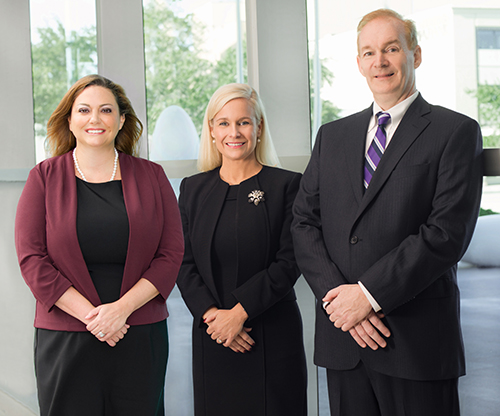 Who We Are!
Acting as caregivers for incapacitated loved ones ourselves, we know firsthand how life can feel overwhelming at times.  Because of our own life experiences the Life Planning Law Firm was created so we could dedicate ourselves to helping others live out their lives with dignity and freedom of choice.
Our Mission is to establish a long-term relationship with you as a legal representative, advocate and trusted friend.  We want your wishes and goals to be fulfilled by preparing, protecting and assisting you through your life changing events.  This would include care and financial needs, as well as your emotional well-being.  Our mission is to ensure a happier more worry-free future for you.
What We Do!
Life Planning Law Firm, P.A. assists seniors and their families in maximizing their quality of life and independence now through our Life Care Planning services which bundles asset protection, public benefits qualification, care coordination, nursing home connection (matching clients to the senior communities or home health care service companies that befit their specific needs, wants and budget), get contract and crisis intervention services — all in one convenient estate planning service package.
Our Services!
– Life Care Plans
– Medicaid Planning
– VA Planning
– Estate Planning
– Wills, Trusts & Probate
– Helpful Resources
– Brochures
For more information about Life Planning Law Firm, P.A., feel free to use any of the navigation buttons below.
We also encourage you to contact us to schedule a discussion or appointment with a Cornerstone LifeCare Consultant about this or any of our other related Services.