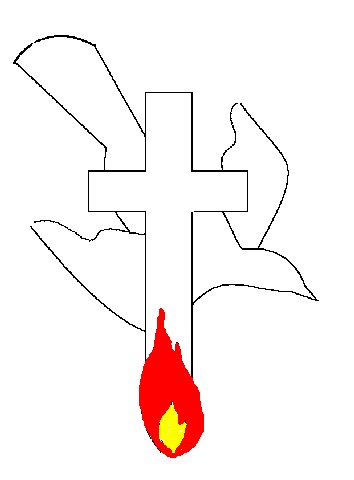 JOY Fellowship and Ministry began by seeing a need in seniors living in this area of Florida.  Seniors, like the youth, young married, widowed and divorced, have special spiritual needs, and almost always have physical needs.
We have found many who do not have a personal relationship with Jesus, and are not sure of their final destination, have never really read His word, and never had His promises explained to them.  Many "hope" they have done enough good things to warrant God to welcome them to heaven, but fear death.  This is a special concern at times of hospital illness.
Our Mission:   To lead people, especially seniors,  to Christ, and teach them His ways, and assure them of His love and concern for them, to calm their fear of death and explain God's plan for the life after.
Our Vision:   To experience the church we read about in the Bible, to equip people to share and spread the love of Jesus, and bring others into His Kingdom.
Our Plan:  To minister the gospel to lost, hurting people, wherever the Lord brings us, and bring to salvation as many as possible, one by one by one. We are a "go to" church, bringing His Word and His love to hospitals, nursing homes, assisted living facilities, Alzheimer facilities, mobile home parks, and wherever else He leads us.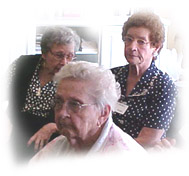 We currently hold services at the following
Senior Retirement Communities:  
Ashton Place, Sarasota
Alderman Oaks, Sarasota
Bradenton Health Care, Bradenton
DeSoto Palms, Sarasota
Heritage Park, Bradenton
Horizon Bay, Sarasota
Independent Living, Sarasota
LifeCare, Sarasota
The Pines, Sarasota
Summerfield Retirement Community, Bradenton
Surrey Place, Bradenton
Windsor Oaks, Bradenton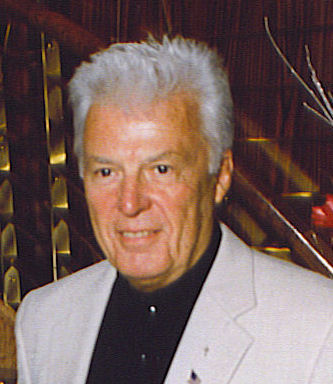 Contact:
Pastor Bill Pierson
JOY Fellowship and Ministry
For more information about JOY Fellowship and Ministry feel free to use any of the navigation bars below.
We also encourage you to contact us to schedule a discussion or appointment with a Cornerstone LifeCare Consultant about this or any of our other related Services.