Technology for Caregivers and Independent Seniors

Our mission is to enhance and extend high quality living for independent seniors and their caregivers.

NO WEARABLES.  SIMPLE!
Everyday, familiar technology like smart phones and watches help enhance quality of independent living.
Set it and forget it.  A non-intrusive application – the cared-for senior's mobile phone and smart watch connects with their caregiver.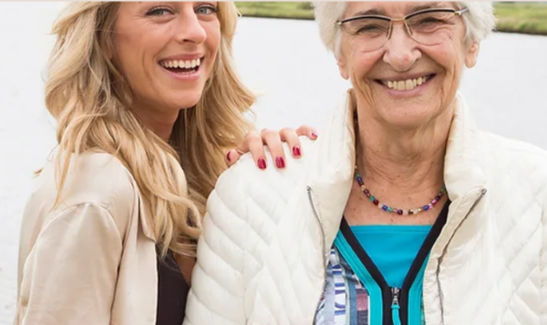 Invisible Care Spaces
Location boundaries are created together by caregiver and cared-for senior.
​Intelligent Outlets
Receive real-time notifications for power supply of critical household items like oxygen concentrators, ECG units, medicine refrigerators – even the iron or stove.
​
Real-time Notifications
Extend independent living. Adaptive settings configured from your app in real-time, immediately signaling that a cared-for senior is no longer in a Care Space, has fallen or has lost power to a critical medical device.
​Always Connected
Notifications are sent to the Caregiver when pre-defined events are triggered. Take immediate action after being notified of events.
Visual Mapping
With a powerful mapping engine, making Care Spaces in your Caregiver Portal is fast and easy. Adding additional Care Spaces or making changes are done in real-time. For example, you could have a "walking" Care Space for going to get the mail, and a "driving" Care Space for establishing a driving distance radius from home.
​​Devices
Three types of devices are currently supported.
– Smart Phone
– Smart Watch
– Smart Plug
Plug any electrical device into a supported UL plug and receive power supply notifications no matter where you are. Monitor internet connectivity, voltage fluctuations and equipment on/off.
Homecoming has certified Shelly Plug US, allowing you to monitor power supplies up to 2500 watts at 12A or up to 1650 watts at 15A.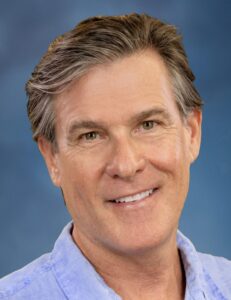 Contact:
Jack Burden, CEO
Homecoming Technologies
(239) 785-0959
jack@homecoming.care
Click Here for FREE TRIAL Offer — NO obligation and NO credit card required.
Click Here for Homecoming Technologies Introductory Brochure.
For more general information about Homecoming Technologies, feel free to use any of the navigation bars below.
We also encourage you to contact us to schedule a discussion or appointment with a Cornerstone LifeCare Consultant about this or any of our other related Services.