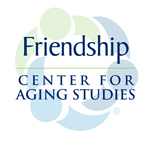 Why Do We Fear Aging?
Theories and Explanations

Wednesday, August 30, 2017
1:00 PM to 2:30 PM
Friendship Centers
1900 Brother Geenen Way
Sarasota, FL 34236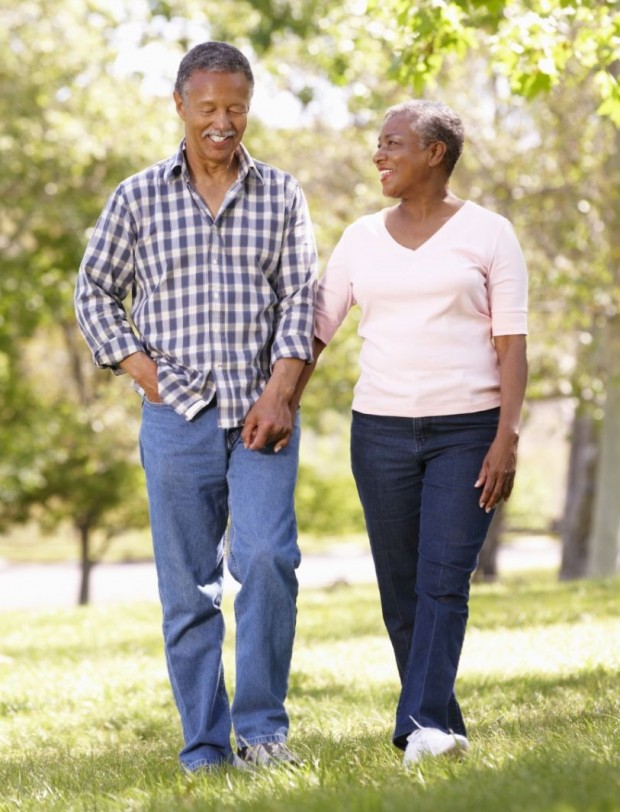 Class Presented by Dr. Tamar Shovali
Assistant Professor at Eckerd College
We all fear growing old, but it doesn't have to be that way.  In this provocative class
Dr. Shovali explains why so many people in the U.S. report their biggest fear is growing old. 
Participants will be introduced to the psychological principles of adult development,
aging from a physiological perspective and typical and atypical aging processes.
$25 Regular Registration Fee
20% Discount for Online Registration (1 CEU)
Click Here for Printable Flyer