As DiFilippo Kent we have been collaborating on art & design projects since 1980. In 2006 we began designing and fabricating furniture made from exotic woods including river recovered, live edge, and recycled pieces. There are currently over 170 items in the inventory of solid wood tables, benches, pedestals, platters, and wood art at our studio/gallery in Sarasota. The public is welcome to visit by appointment and see the Art of Creation at DiFilippo Kent.
DiFilippo Kent work together to offer design & art consulting services. We also offer handmade woodwork, art photography, digital photo services, and paintings. We create oriental style gardens in pots from the Far East all to show God's creation in its splendid beauty. Photographs of nature are on display in Sarasota at the gallery along with unique woodwork.
SERVICES:
– Classical Design & Business Development Consulting, Art Valuation, and Procurement
– Real Property Appraisal Services & Estate Liquidation Consulting
– Solid Wood Furniture & Art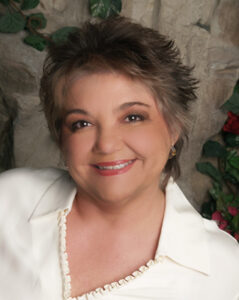 Francine DiFilippo Kent
Ph.D., AiSCV/AVS-GJV, AiV [AiV # 0030]
AiSociety.com Certified Valuer, Advanced Valuation Specialist; and, Gems & Jewelry Valuer
– Appraisal International Society Accredited AiS/V value appraiser
– Advanced Diploma Studies in Law, Accounting & Expert Witness Testimony as it applies the Value Appraisal Process & Core methodologies practiced
– B.A. Degree in Comparative Arts & History minor in Psychology from Ohio University, Athens, Ohio
– M. S. Leadership & Arts Promotion, Central CT ST University, New Britain, Connecticut
– Doctorate in Advanced Studies; Business & Capital Formation, Trinity Southern University, Houston, TX
For more information about DiFilippo Kent, feel free to use any of the navigation bars below.
We also encourage you to contact us to schedule a discussion or appointment with a Cornerstone LifeCare Consultant about this or any of our other related Services.