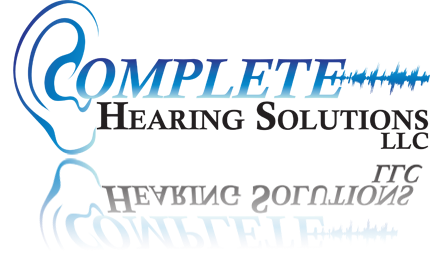 Complete Hearing Solutions LLC  is a Hearing Loop System installation and distribution company.
We provide the complete design and installation of Hearing Loop Systems in any Commercial or Home venue.  We also serve as a distributor for the manufacturers of the Loop equipment we use which allows us to consult with and provide equipment and installation design and engineering to sound contractors. 
A Hearing Loop System is the only system that sends the voice of a seminar or meeting speaker directly from the microphone into a listener's hearing aids, cochlear implant, or portable device (such as a headset). Most hearing aids can come equipped with a tiny wireless receiver called a Telecoil or T-coil for short, which makes the reception of this clear, superior sound possible.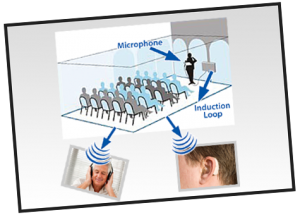 Hearing Loop Systems, which have made theatres, lecture halls, and so many other places much more accessible for those with hearing loss in other cities, are surfacing at various venues in the Sarasota/Manatee area.  We recommend consulting your Audiologist concerning the T-coil capabilities of your hearing aids.
Contacts:
Jim Scott, President
Matt King, Marketing Representative
For more information about Complete Hearing Solutions, feel free to use any of the navigation bars below.
We also encourage you to contact us to schedule a discussion or appointment with a Cornerstone LifeCare Consultant about this or any of our other related Services.