Engage a Cornerstone LifeCare Consultant in Achieving Your "Aging in the Right Place" Lifestyle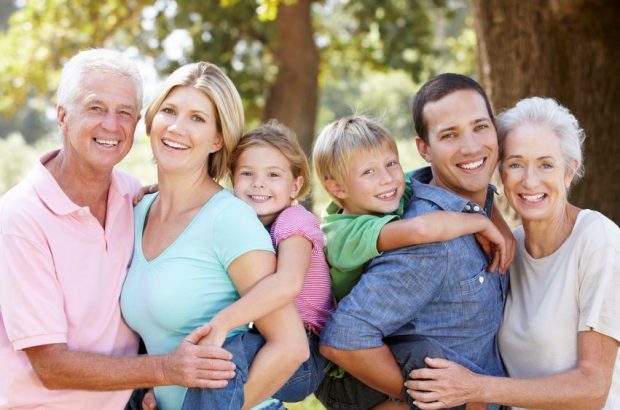 Our Cornerstone LifeCare Consultants specialize in guiding clients, family members, and circle of supporters with their lifestyle goals.  The process begins with an in-depth consultation, then leading to specific recommendations involving our network of Cornerstone LifeCare Partners and Resources.
Major areas of focus are Aging in Place Services such as Universal Design Modifications and Remodeling, transitioning into Senior Living Communities, as well as Personal Services to support individuals in any living environment.  Click Here for more information.
Your One-Stop Resource for "Aging Well and in the Right Place"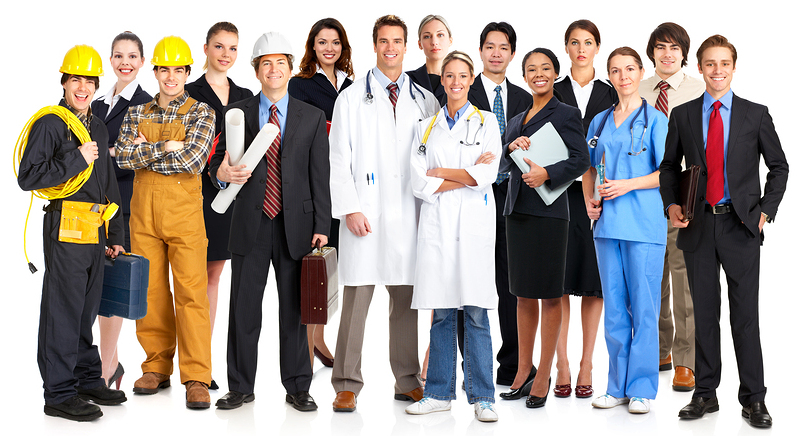 Cornerstone LifeCare LLC is a network of professional Partners and Resources that provide products and services to the maturing population of Sarasota, Manatee, and surrounding counties — along with their families, caregivers, and circle of supporters.
The number of Partners and Resources in each Service Category is limited based on a vetting process to ensure the highest level of quality and performance in serving our clients. Our goal is assist them with valuable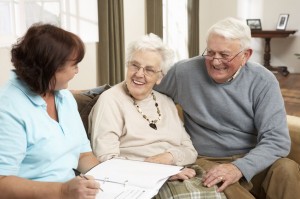 solutions to the often challenging, confusing, and intimidating decision-making steps.
Our Cornerstone LifeCare Consultants can become advisors and advocates in your planning process. Whether considering essential Personal Services or the appropriate Living Environment, we endeavor to support the goal of "Aging Well and in the Right Place."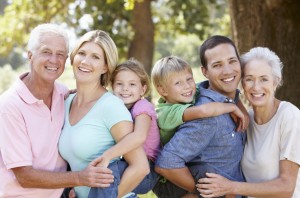 Some examples of Personal Services include Accounting and  Bookkeeping, Care Management, Benefit Planning, Elder Care Support, Financial Services, Funeral and Cremation, Home Health, Hospice, Insurance, Legal, Medical, Medical Facilities, Relocation, Real Estate, and other general areas such as Arts and Dining and Entertainment, Retail Establishments, Sports and Recreation, Transportation, Travel and Leisure, and Volunteer Organizations.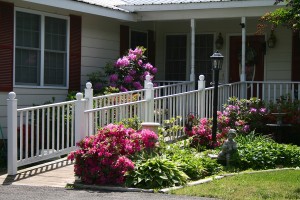 For Living Environments, we provide services that can assist seniors and those with special needs in modifying their current or planned living circumstances.
Through incorporating the timely methods of Universal Design, benefits such as accessibility, comfort, convenience, and safety can be realized.  Some examples include Home Building, Remodeling, Repairs, Maintenance, and other Home-Related Products.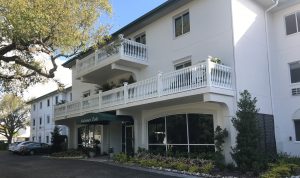 An often necessary or preferred option to "Aging in Place" is to consider a move to a professionally planned and managed retirement community.
We provide these solutions through a comprehensive choice of Senior Retirement Communities that provide excellent housing options for Independent Living, Assisted Living, Memory Care, Skilled Nursing and Rehabilitation, and Continuing Care Campuses.
We encourage you to review the wealth of information on our website and then Contact Us to schedule a discussion or meeting with a Cornerstone LifeCare Consultant to explore solutions that best meet your needs.