As per credit union, Secure Aging helps seniors remain independent and navigate life's changes by managing their care and finances. We track and monitor income sources; assist with benefits applications; review, pay and track bills; reconcile bank accounts and more.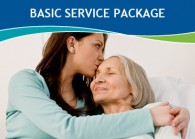 Our basic service is for the senior who simply needs a little assistance to:
•  Review bills for accuracy and pay them on time
•  Deposit income into bank accounts
•  Review the voluminous amount of mail received
Seniors who typically benefit from this level of service are those who are paying bank fees for insufficient funds or late fees and interest charges on their credit card balances. We find that by sorting the mail for scams and solicitations, we protect our clients from unnecessary expenses. The savings realized from eliminating these fees will typically cover our fees and provide a little extra spending money to our client.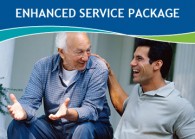 Our enhanced service package is for the senior who needs a little extra assistance because he or she is vulnerable to financial predators or has been scammed in the past. In addition to the services in the previous package, we will also:
•  Monitor bank and credit card activity
for fraudulent activity
•  Report and follow up on fraud
•  Develop budgets and manage cash flow
•  Assist to consolidate client assets or help with debt consolidation and pay off
Seniors who typically benefit from this level of service are those who have a variety of income sources and investments and are vulnerable to scams which could deplete those assets. We are finding that financial predators are very devious in convincing or scaring our senior clients into giving them access to their bank and investment accounts. We have successfully protected our clients from this type of exploitation with our enhanced service package.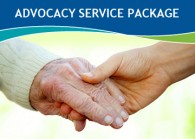 Our advocacy service package is crafted for seniors who have mental or physical impairments that require additional health and wellness assistance. We add these geriatric care management services to the services already mentioned, such as:
•  Hire and oversee home health and other
service providers
•  Monitor safety and well-being
•  Serve as health care surrogate
Seniors who typically benefit from this level of service require home health or companion services to assist them with activities of daily living. As you increase the number of service providers entering the home, the exposure to financial exploitation increases. Secure Aging will handle the finances so that the health care providers can focus on their services. We coordinate the most cost-effective resources to support the least restrictive setting.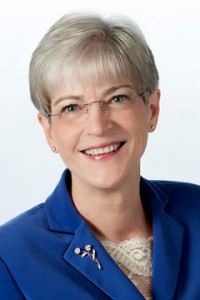 Reba C. Rogers, CPA
Certified Public Accountant
Founder, Secure Aging
A certified public accountant since 1975, Reba has served as the chief financial officer of three insurance companies and as chief executive officer of a start-up company. She owned and operated AAA Bookkeeping & Tax Service from 2003 to 2013, when she sold the business. Reba created Secure Aging in 2002, and continued to run it while managing AAA Bookkeeping & Tax Service. Reba has a bachelor of science degree in accounting from Florida State University and a master of business administration from Florida International University. She has served as Manatee Aging Network past president and treasurer as well as vice president of the Circle of Success Chapter of BNI. In 2012, she became a Director Consultant for BNI Southwest Florida.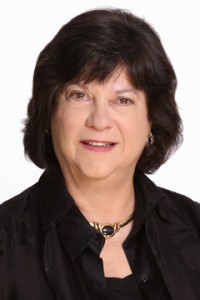 Cynthia Palmieri, CMC
Cynthia has over 25 years as a case manager with the Florida Department of Children & Families, Adult Protective Services in Manatee County. After acquiring her bachelor of arts in political science from the University of South Florida, she continued taking additional master level courses in gerontology. She joined Secure Aging in 2005 as a case management specialist and in 2007 received her national care manager certification. In 2009 Cynthia received her geriatric care manager certification. She has also served as Manatee Aging Network president, vice president and treasurer. Cynthia remains involved in the community with memberships in the Community Resource Council, The Manatee County Caregiver Forum and Senior Advocacy Council.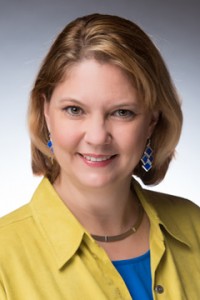 Laura C. Roberts, Care Manager
Laura joined Secure Aging in 2012 to work as a Care Manager. She brings an extensive background of administration, financial services, and organization to our office. Laura has a passion for wanting to help seniors and their families. Laura was the primary hands on caregiver and coordinator for her grandparents, in-laws, and mother and knows firsthand the challenges families face with the aging process. She has her AA degree from Broward Community College and has further studies from Indiana University.
Laura has a passion for helping others and gives back by volunteering in the schools, leading church groups and in various community activities. She sits on the board of The Payton Wright Foundation that helps those who have a child with pediatric brain cancer. She is also a member of Cornerstone Professionals Chapter of BNI in Lakewood Ranch.
For more information about Secure Aging, feel free to use any of the navigation bars below.
We also encourage you to contact us to schedule a discussion or appointment with a Cornerstone LifeCare Consultant about this or any of our other related Services.