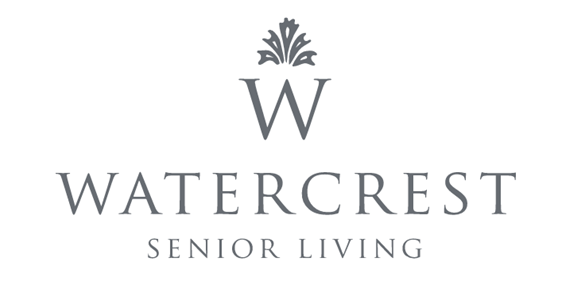 Exceptional Independent Living Residences, Standard Assisted Living, and All Inclusive Memory Care Private Suites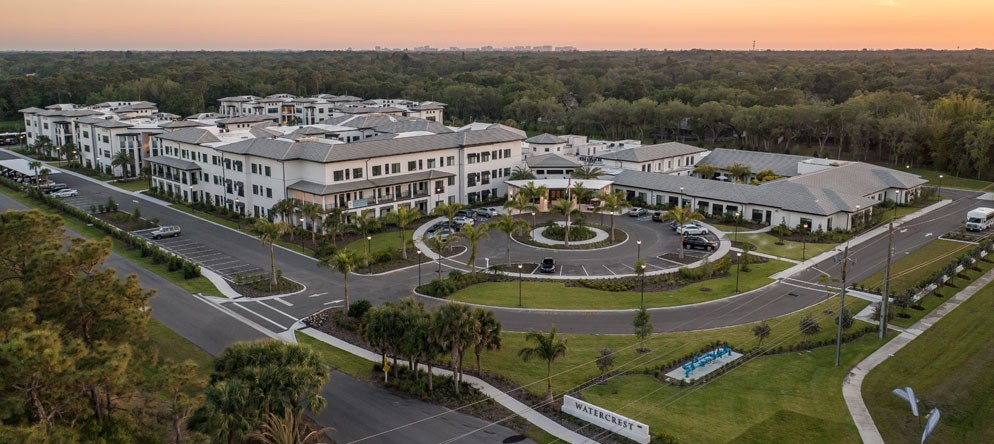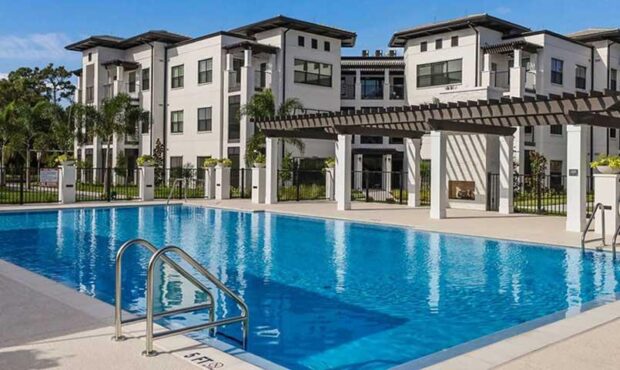 Watercrest Communities revisit times of sophisticated simplicity. Days when ladies and gentlemen gathered in warm, relaxed, yet refined ambiance to experience service that enlivens the senses, instills well-being and fulfills even their unexpressed wishes and needs. We believe our residents deserve the elegance and luxury they have come to enjoy and expect. It's our pleasure to provide an exceptional living experience.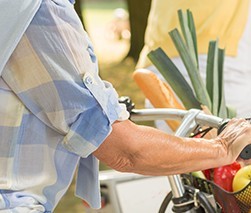 INDEPENDENT LIVING
Well appointed community living rooms, Pool, verandas, and impressive outdoor living spaces, State of the art Fitness Center, Outdoor yoga yard, Creative Kids Center, Art Studio and Gallery, Piano Lounge.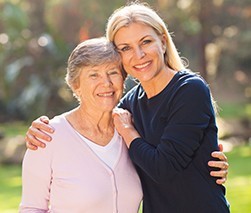 ASSISTED LIVING
At Watercrest, you'll find more than a beautiful, luxurious residence to call your own, because our delivery of care is as unique as our resort style service. You'll discover outstanding caregivers and extraordinary care, tailored to your preferences. Indulge in all your favorites from our own private label Watercrest wines, to beer and brats, to fresh locally grown organic fare served to your liking. Cultural programs, engaging activities and extraordinary outings are simply a part of everyday life.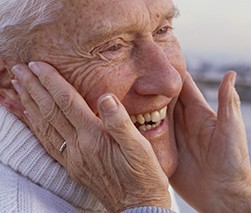 MEMORY CARE
We believe that a disease doesn't define you, your story does – and our memory care program exists to celebrate your story. illuminateTM is a program dedicated to creating a welcoming community where residents feel like family.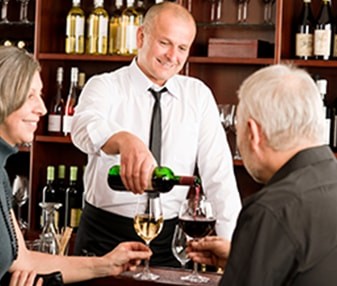 DINING VENUES
Whether you choose to dine al fresco by the pool, in our wine bistro, or fireside in one of our inviting restaurants, we'll prepare your favorite foods while creating a culinary experience that enlivens your senses. Whatever your fancy, dining is at your leisure and our personal chef is just that… personal!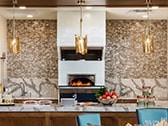 SIGNATURE OFFERINGS
Watercrest's unique approach to healthy aging focuses on individuals achieving personal wellness through their participation in programs aligned with the seven facets of wholeness. Our Live Exhilarated™ Programming provides the framework that goes beyond the traditional to deliver the extraordinary.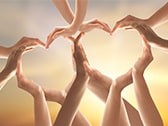 OUR HEARTS
Watercrest associates share a purpose and passion for serving others. As neighbors, family members, and friends, we share the emotional connection that inspires a sense of community at each of our locations. We are committed to doing our part to positively influence the fulfillment of needs in our home towns, while supporting residents in staying connected in meaningful ways. Our team fondly calls this company-wide effort our "Common Unity" initiatives.

Contact:
Jennifer Butler
Executive Director
Watercrest Senior Living

For more information about Watercrest Senior Living, feel free to use any of the navigation bars below.
We also encourage you to contact us to schedule a discussion or appointment with a Cornerstone LifeCare Consultant about this or any of our other related Services.
Edit Edit with WPBakery Page Builder