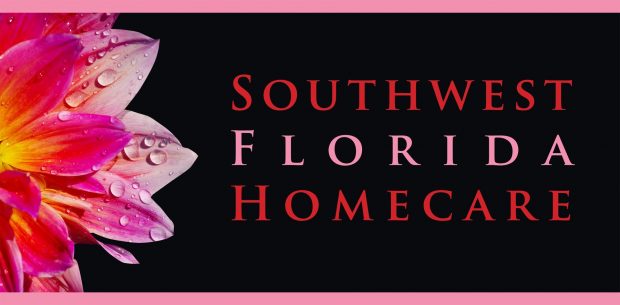 Southwest Florida Home Care
A Medicare-Certified Home Health Care Agency
OUR PHILOSOPHY
Committed to Caring Service
We've all heard the old adage, "An apple a day keeps the  doctor away." At Southwest Florida Home Care, we strive for  the best possible care for our patients, from the wealth of  professional in-home services we offer to preventative care that is so important in recovery and ongoing health.
Our highly-skilled staff delivers the finest quality nursing, rehabilitation and related services. We go above and beyond to make each patient feel comfortable and catered to, offering individualized treatment plans that meet their specific needs.
Our commitment is to uphold the highest ethics of integrity, dignity and respect for every patient, while providing a nurturing environment to facilitate the best road to good health.
ABOUT US
Southwest Florida Home Health Care is a locally owned and operated agency which allows us to more readily identify the needs of our patients, employees, referral sources, and communities. We adhere to the mission of making a positive impact on our patients and our employees by providing services and care derived from superior ethical and clinical standards.
We also take pride in our stellar reputation in our industry, but more importantly, among our patients, their families and physicians. Our experienced and empathetic team of nurses, aides and other caregivers are fully dedicated to meeting needs of our patients, assisting them in achieving the highest level of health and function, and respecting their rights, privacy and dignity in the process.
SERVICES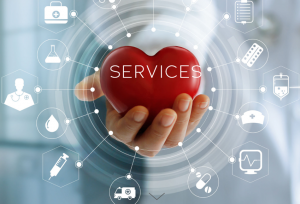 Southwest Florida Home Health Care offers patients with a diverse array of home health care services, from skilled nursing and rehabilitation to personal care , with a licensed staff of experts devoted to the quality care you deserve.
TYPES OF SERVICES:  SKILLED NURSING – PHYSICAL THERAPY – OCCUPATIONAL THERAPY – SPEECH THERAPY – HOME HEALTH AIDE – MEDICAL SOCIAL SERVICES – NUTRITIONAL GUIDANCE
For more information about Southwest Florida Home Health, feel free to use any of the navigation bars below.
We also encourage you to contact us to schedule a discussion or appointment with a Cornerstone LifeCare Consultant about this or any of our other related Services.