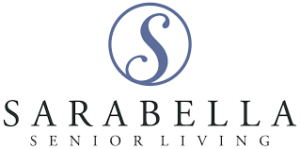 Discover Choices
We Offer the Best in Senior Living, Assisted Living, and Memory Care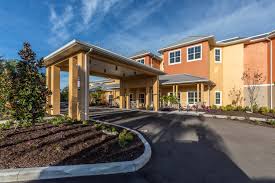 SaraBella Senior Living is a New Senior Living Community Located in Sarasota, FL
SaraBella will offer the highest levels in "resort-style" of life, leading-edge technology, outstanding amenities & programs, state-of-the-art care, and unparalleled services.
Choice and flexibility are hallmarks of the SaraBella touch.  SaraBella is a place where residents can enjoy life, and their friends and families can have peace of mind knowing that their loved one is being cared for with dignity and respect.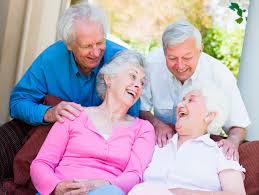 SaraBella Brings You The Finest Assisted Living in Sarasota, FL
Here at SaraBella, we offer Assisted Living apartments for rent, where each resident will enjoy the benefits afforded by us having 24-hour trained care staff and full-time licensed nurses. Whether you or your loved one need minimal assistance, or a more thorough and comprehensive care plan, we are here to assist you each day with your personal activities of daily living.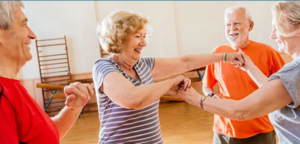 SaraBella Brings You The Finest Memory Care in Sarasota, FL
Sarabella features a loving neighborhood within our community, for residents that need specialized care due to Alzheimer's and dementia. All the residents in this neighborhood of the community will be provided customized service plans provided by our trained care staff, available 24 hours a day with licensed nurse oversight. The service provided will be available in a tranquil and compassionate environment, catered towards those with higher needs related to memory loss.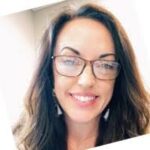 Contact:
Brandie Owens
Marketing Director
SaraBella Senior Living
For more information about SaraBella Senior Living, feel free to use any of the navigation bars below.
We also encourage you to contact us to schedule a discussion or appointment with a Cornerstone LifeCare Consultant about this or any of our other related Services.