Specializing in COVID-19 Testing for Senior Retirement Community Residents and Staff During These Unsettling Times!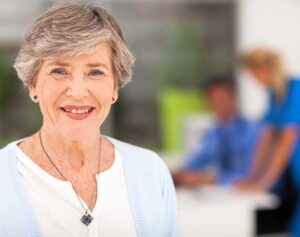 Excellence is in Our Blood
Our commitment to our patients comes so natural for us, you could say it's in our blood. With over 20 years of expertise backing every test, sample, and interaction, Physician's Stat Lab is the most trusted name in laboratory services in Florida.
Why Choose Physicians Stat Lab
We are a full-service testing laboratory that has been family owned and operated since 1997. We are also a certified veteran-owned business with multiple locations across the state of Florida. Our laboratory is accredited by COLA and was awarded the COLA Laboratory Excellence Award in 2014. This prestigious recognition is given to less than 3% of laboratories nationwide!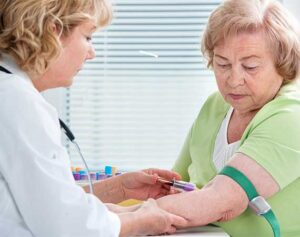 By using the top medical technology and instrumentation, we are able to quickly obtain accurate results for bloodwork, urine tests, and most other lab tests that physicians, hospitals, and other healthcare providers request from their patients. 
We work in partnership with physicians, hospitals, and other healthcare providers. Ask about our r secure client portals to access provider accounts.
Contact:
Chaz Williams
Business Development Manager
For more information about PHYSICIANS STAT LAB, feel free to use any of the navigation bars below.
We also encourage you to contact us to schedule a discussion or appointment with a Cornerstone LifeCare Consultant about this or any of our other related Services.